It's about legacy.
In 1971, Robert J. DiLeonardo opened the first interior design studio in Providence with a focus on hospitality interiors. The studio quickly drew customers from New England and New York which led to openings in Boston, the World Trade Center, New York and then expanded nationally and internationally to open a London office. Early commissions in Asia lead to the opening of a location in Hong Kong. Successful projects followed in the Middle East, India and Europe, a third international office in Dubai was established in 2003 and the fourth international office, Manila in 2006.

In 1998, a second generation of DiLeonardos and their families assumed leadership roles to sustain and further evolve Bob's vision. James Lehouiller, Lia and Giana DiLeonardo began managing DiLeonardo's four global offices, 100 employees, and a quickly-growing roster of premium world-wide clients.
1971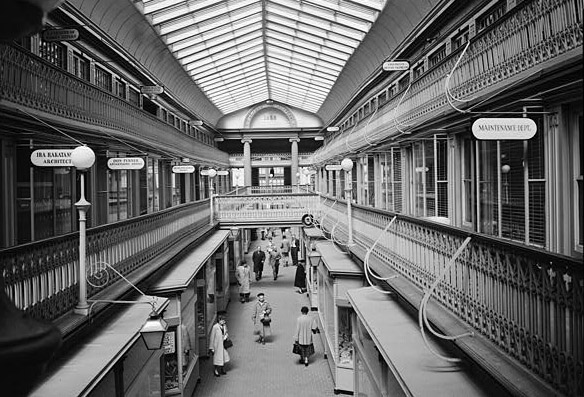 The firm is founded and opens up shop in America's first shopping mall, the Arcade Providence.
1977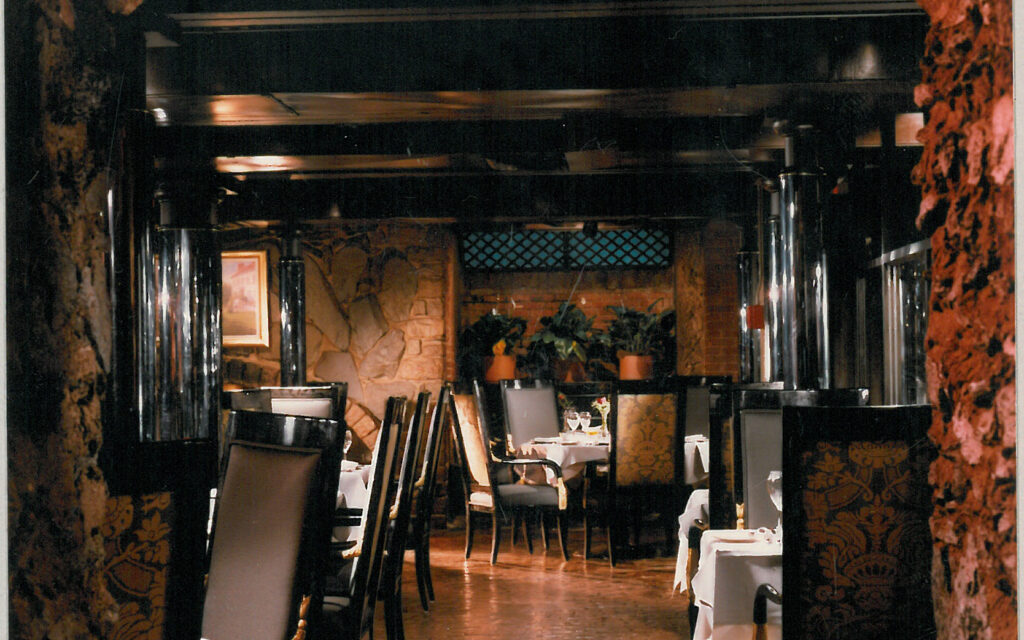 DiLeonardo is honored with the SM Hexter Award for the design of Capriccios Restaurant in Providence, RI.
1988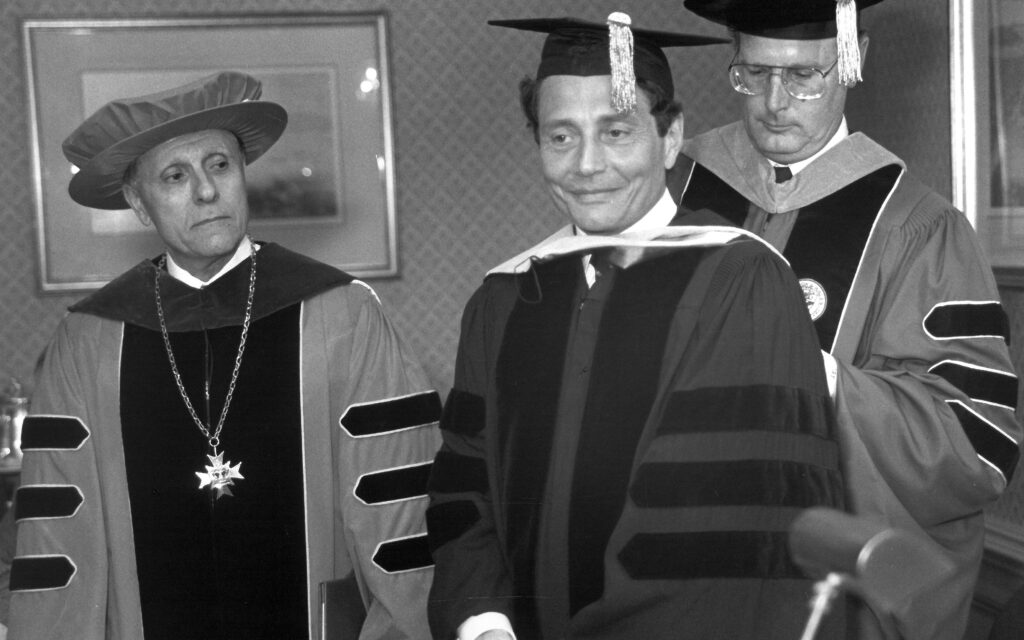 RJD receives an Honorary Doctorate from Johnson & Wales University for excellence in Business of Hospitality.
1989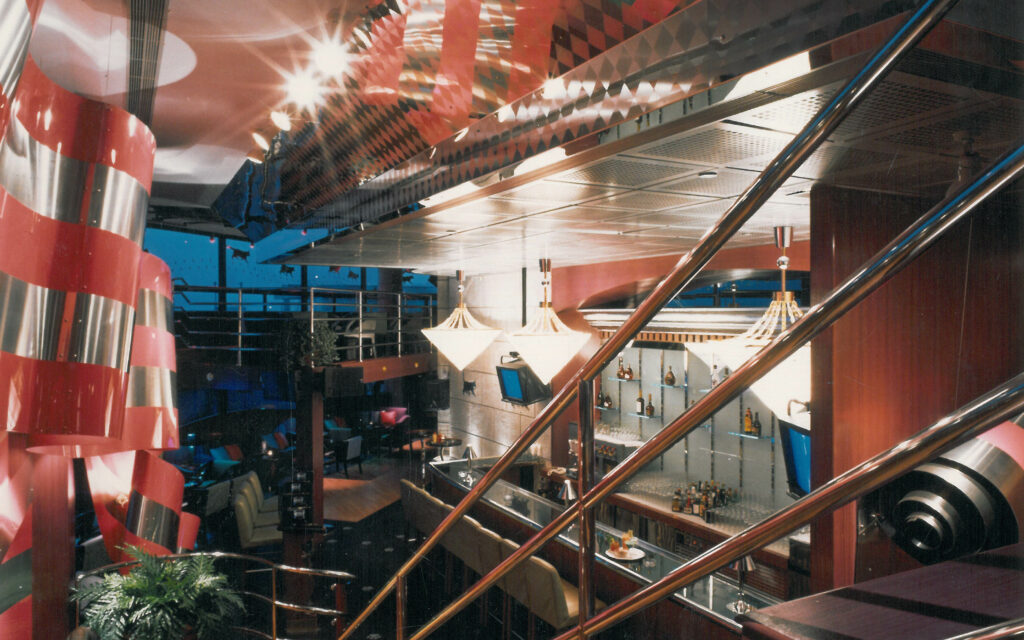 The Grand Opening of New World Hotel takes places in Kowloon, China.
1990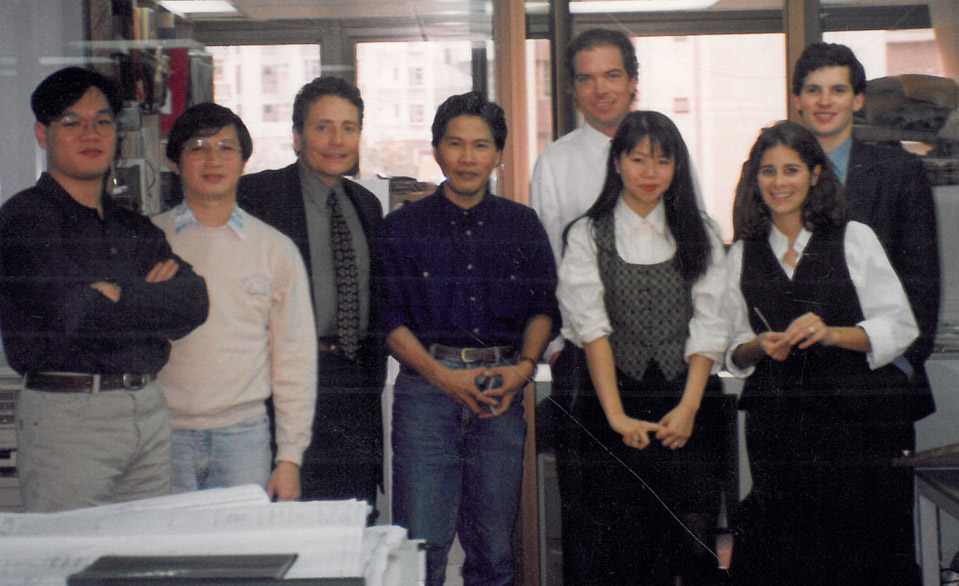 The Hong Kong office opens.
1990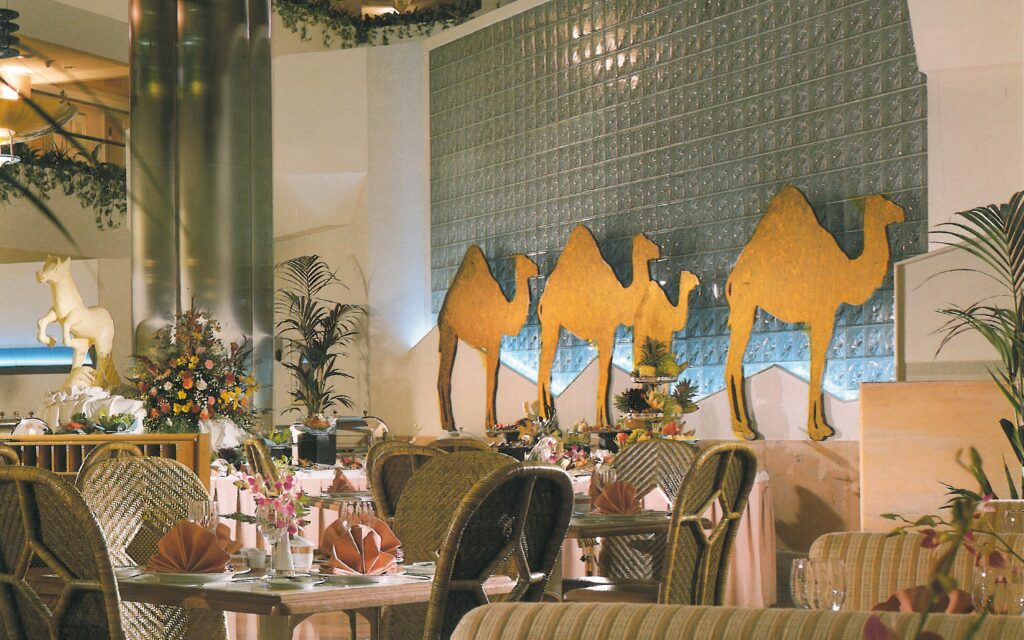 The first DiLeonardo project of the Middle East, Royal Abjar, opens in Saudi Arabia.
1992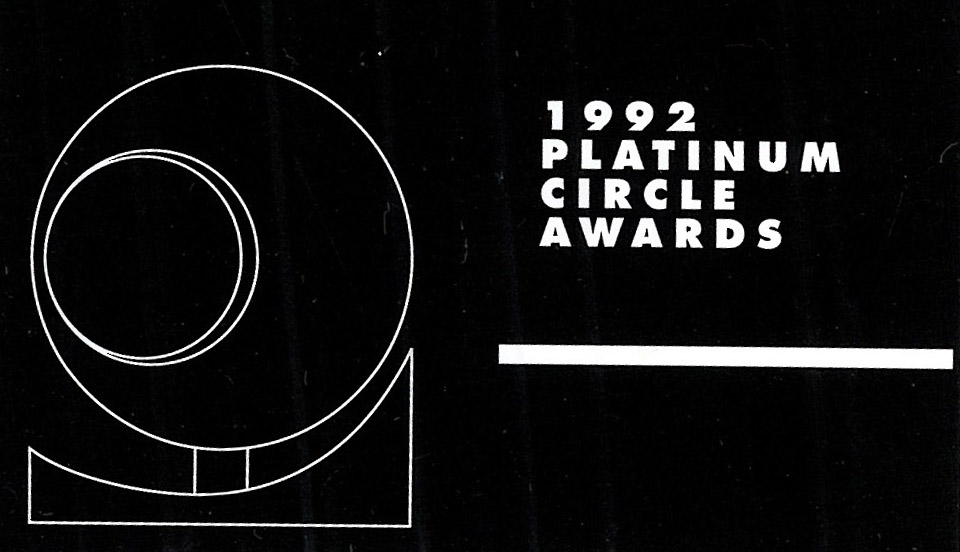 Founder Robert J DiLeonardo honored with the Platinum Circle Award.
2000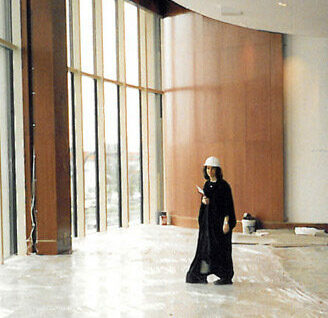 Al Faisaliah Center & Rosewood Hotel, KSA's 4th tallest building opens in Riyadh, Saudi Arabia.
2000
DiLeonardo creates the Johnson & Wales University Endowment Scholarship, benefiting international students wishing to pursue a hospitality design career in the United States.
2002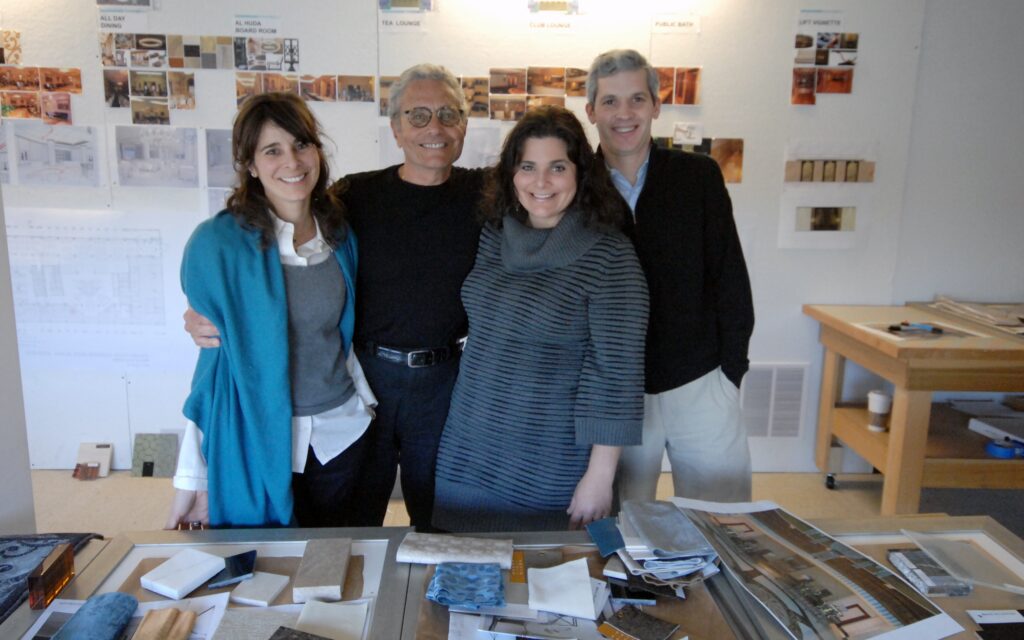 James Lehouiller, Giana DiLeonardo, and Lia DiLeonardo are made Partners of the firm.
2003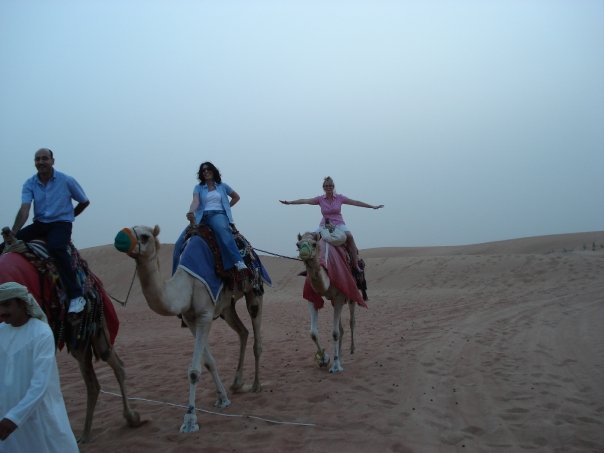 The Dubai Office opens.
2006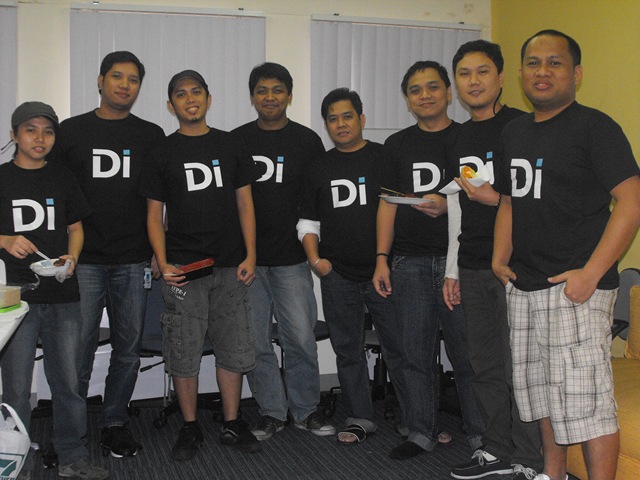 The Philippines Office opens.
2008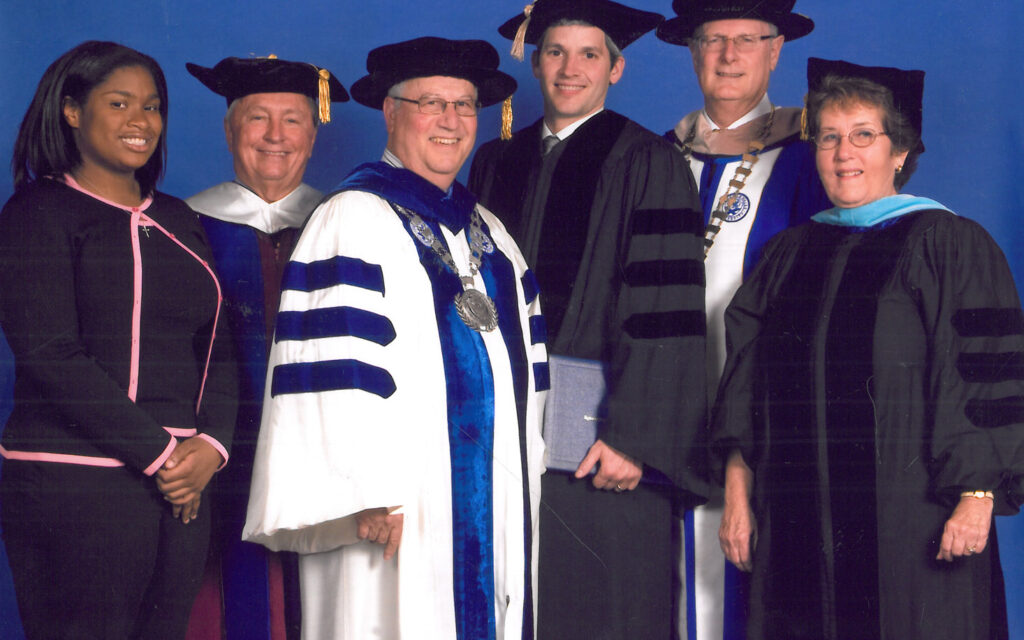 JL receives an Honorary Doctorate from Johnson & Wales University for excellence in Business of Hospitality.
2012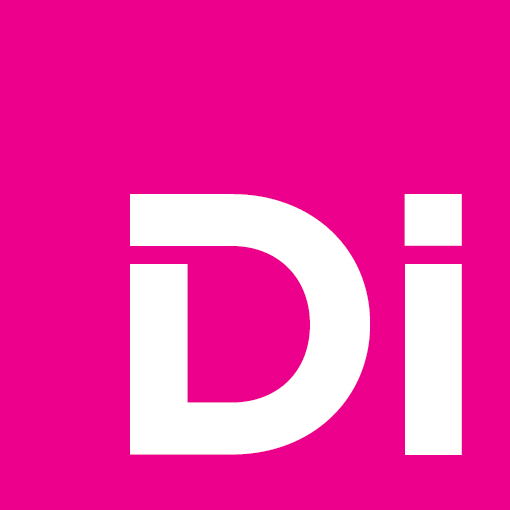 DiStudio is established.
2011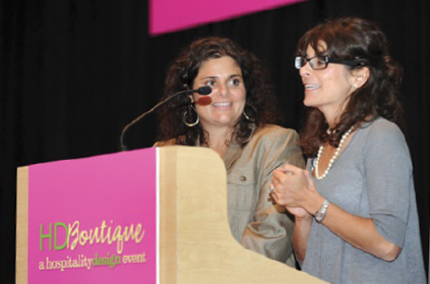 Giana & Lia DiLeonardo are awarded the Wave of the Future Award, honoring visionary and accomplished designers.
2011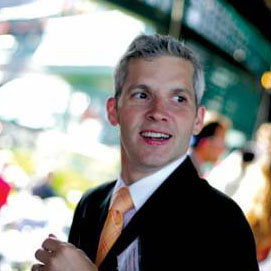 JL receives Providence Business News' 40 under 40 Award.
2013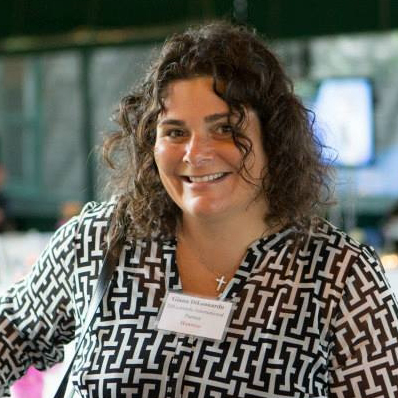 GD receives Providence Business News' 40 under 40 Award.
2019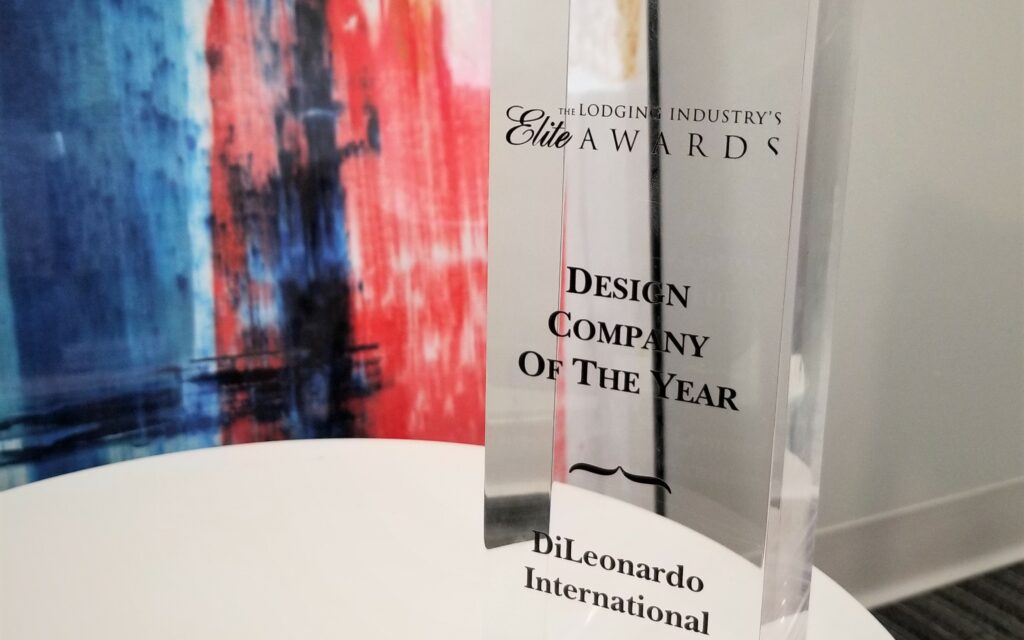 DiLeonardo wins Design Company of the Year, Lodging Industry's Elite Awards
2019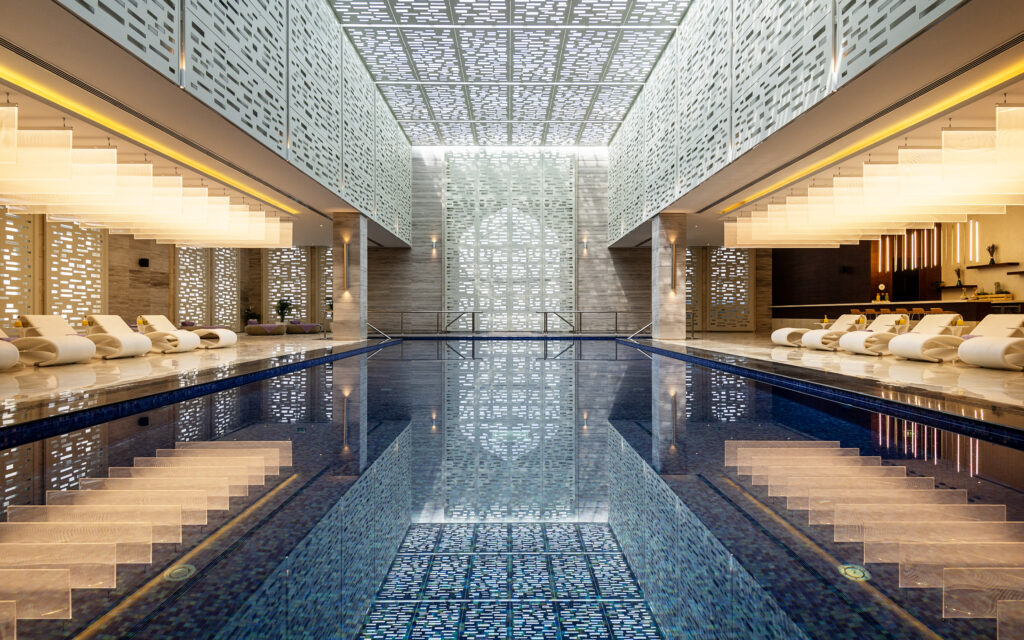 Al Messila, A Luxury Collection Resort & Spa opens in Doha, Qatar
2021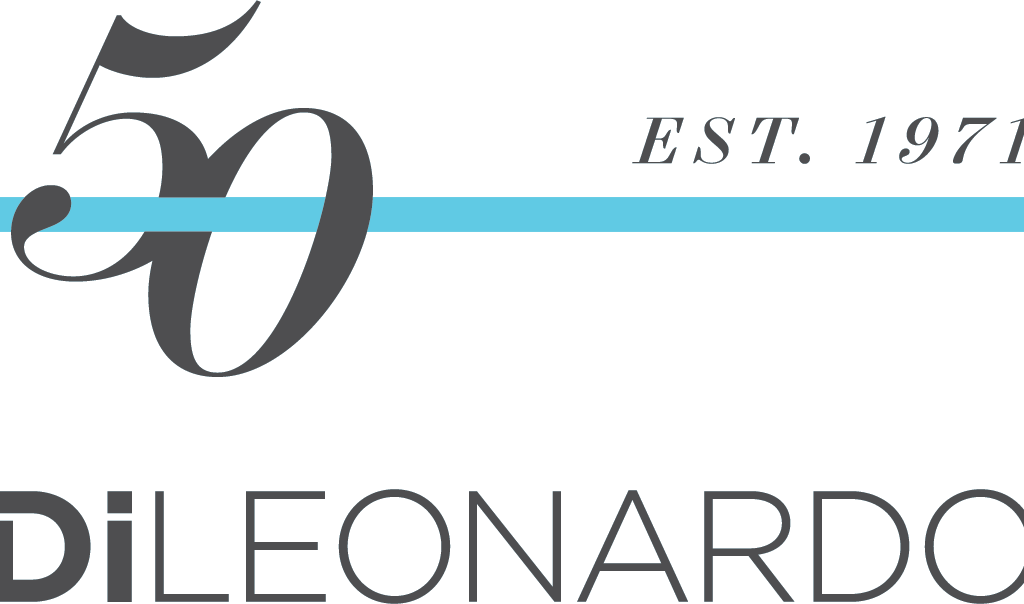 DiLeonardo celebrates its 50th Anniversary
It's about collaboration.
The sharing of ideas—of inspirations and of passions—is at the heart of every creative project we develop.

Our dynamic "team of masters" is steeped in an ethos of generous cooperation. We foster the expression of each contributor's talents and perspectives in order to generate more creative designs for our clients—and better ones as well. Our solutions benefit from a rich, global pool of experience in addressing the practical aspects of creating successful interiors that support brands and drive business.
Collaborators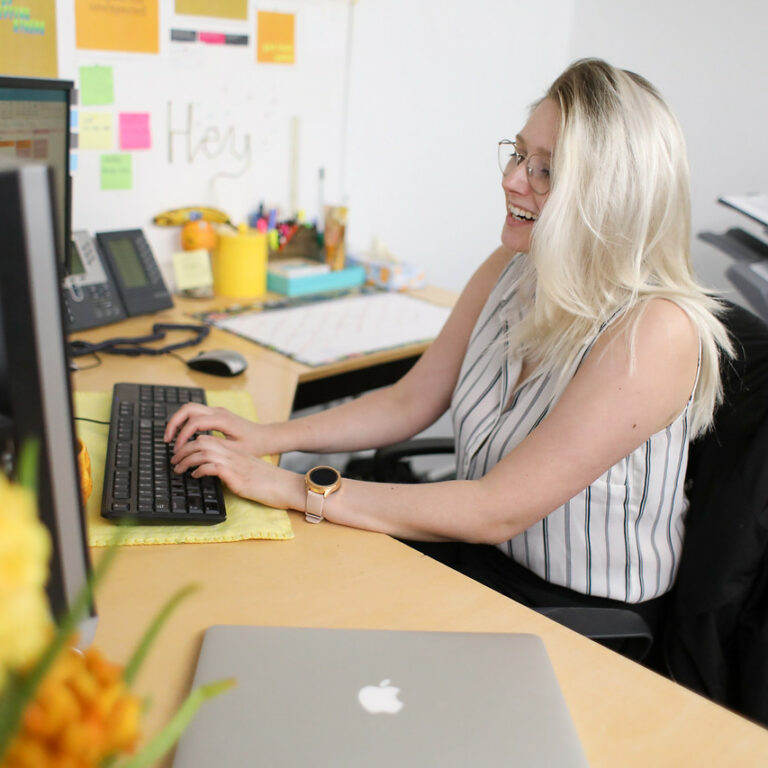 Shannon Davis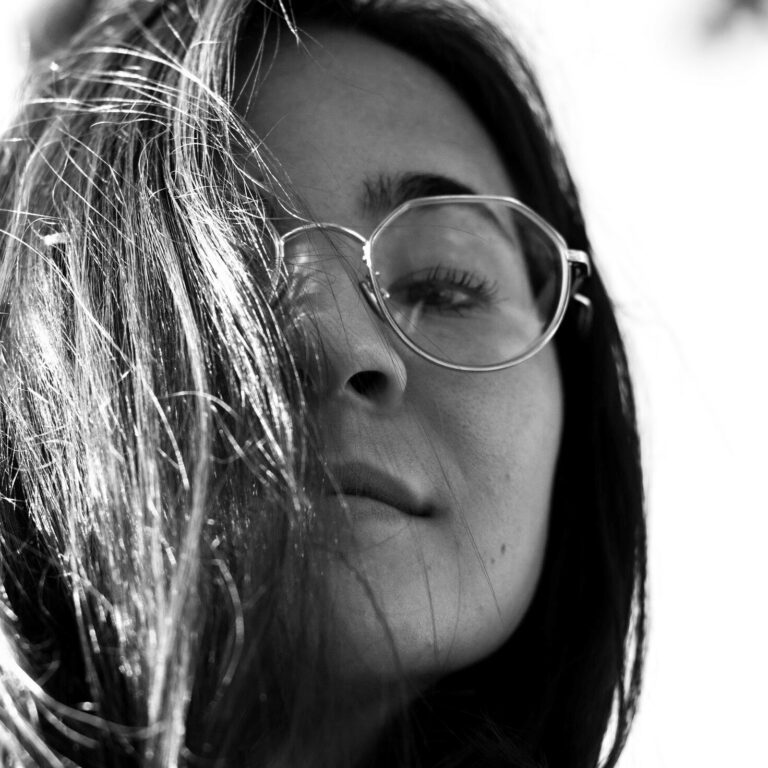 Madison Wong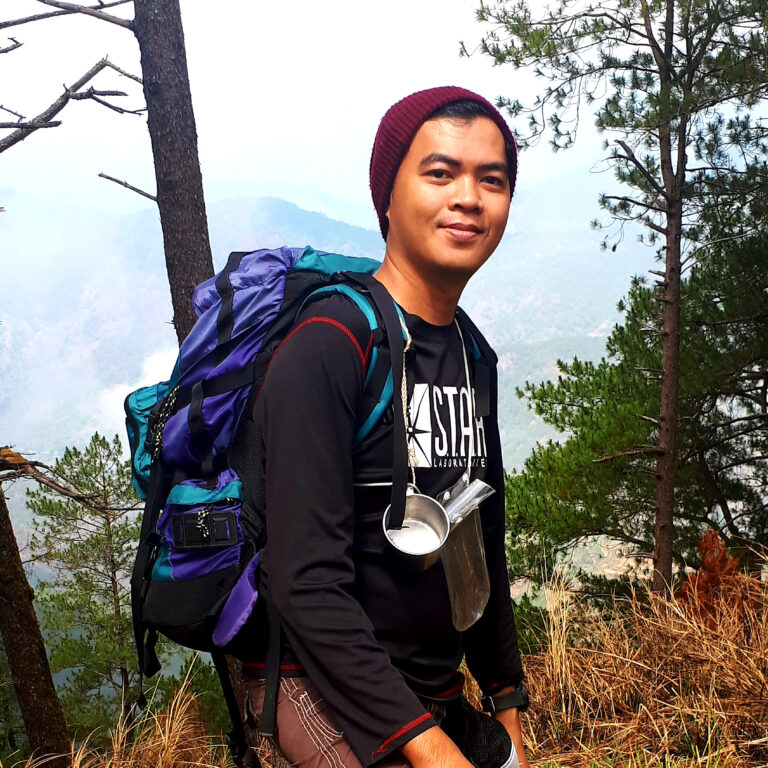 Edward Tabuñar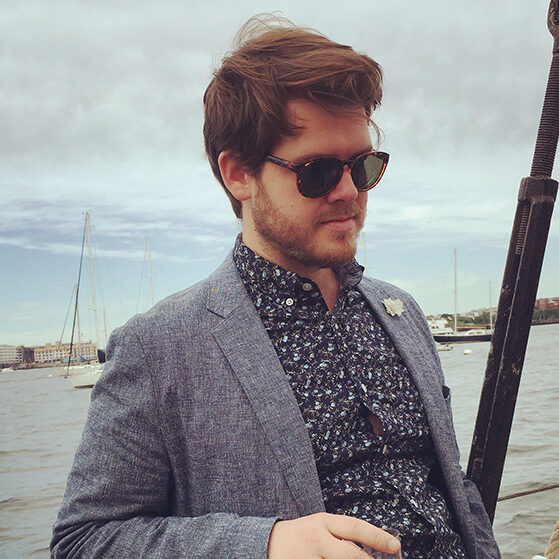 Mark Mundorf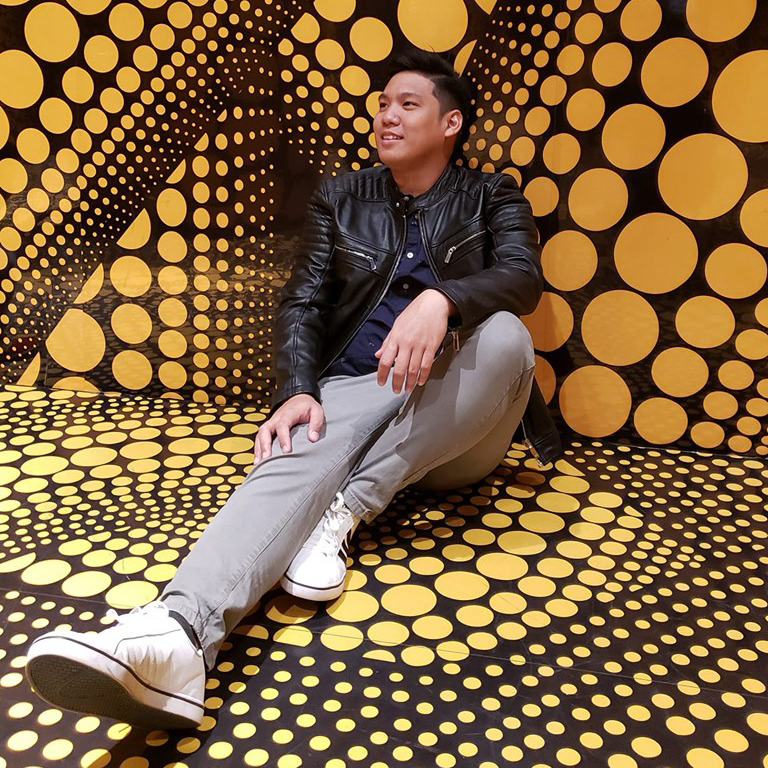 Dachamont (Earth) Kaewket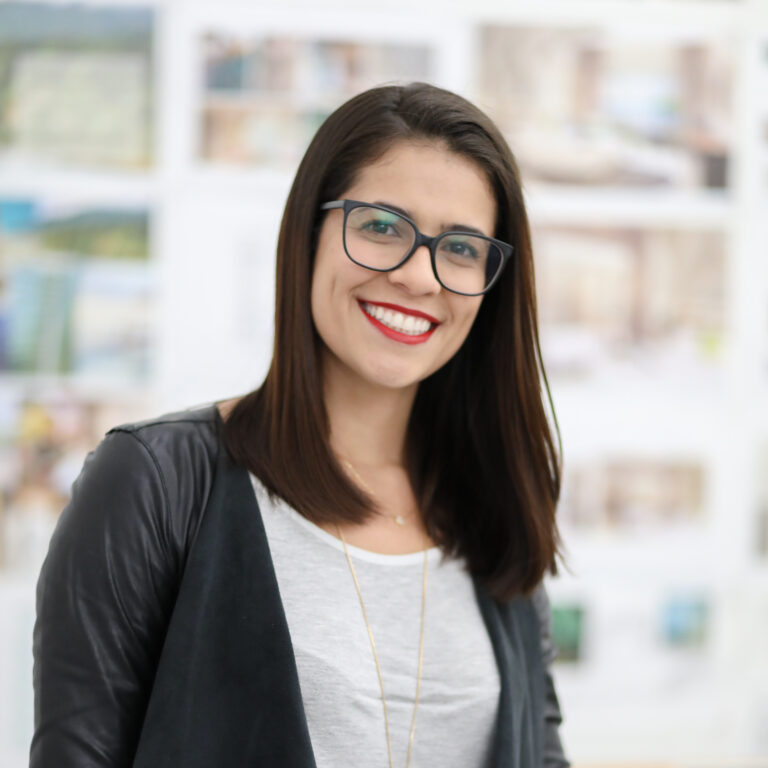 Flavvia Martins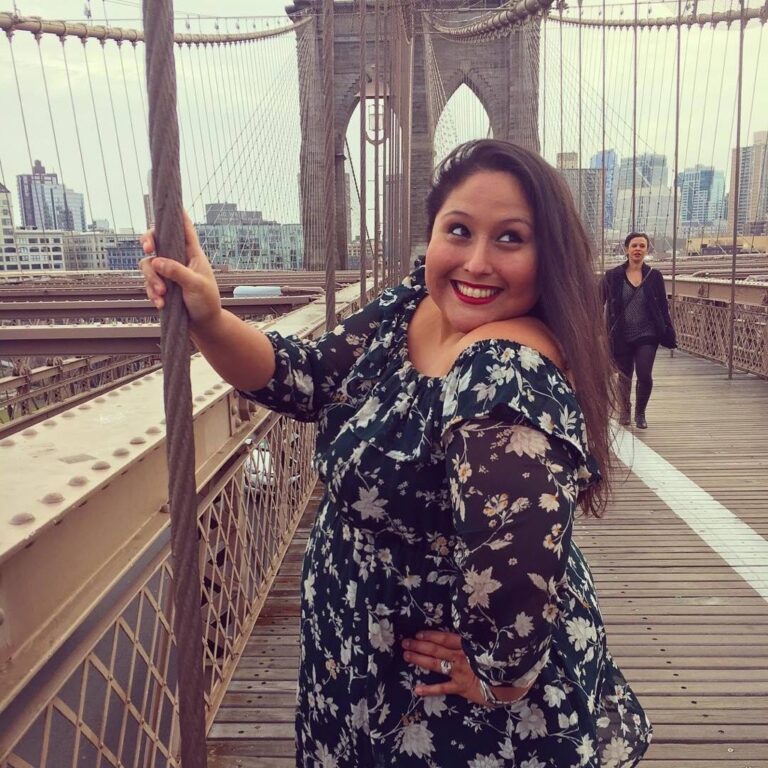 Elizabeth Hernandez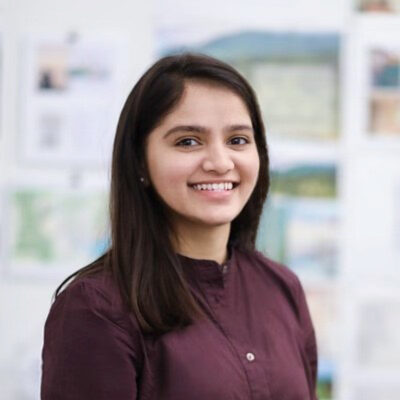 Misari Patel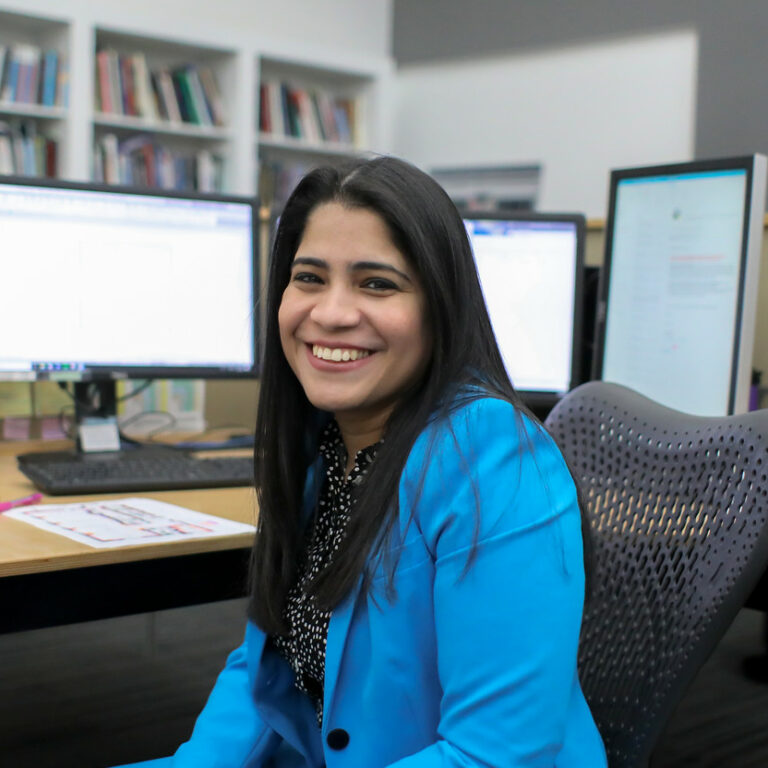 Yerlyn Enos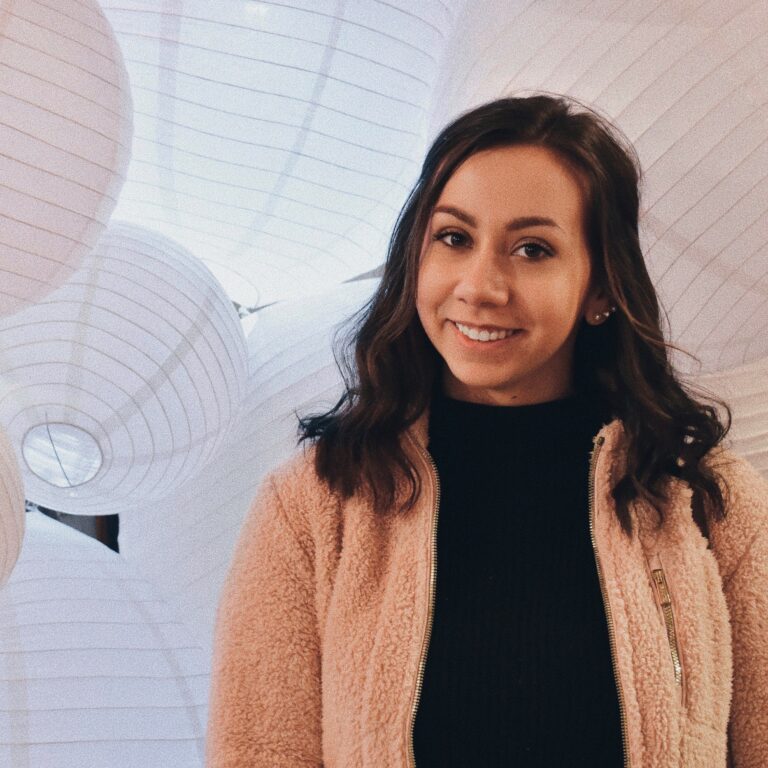 Mya Mosher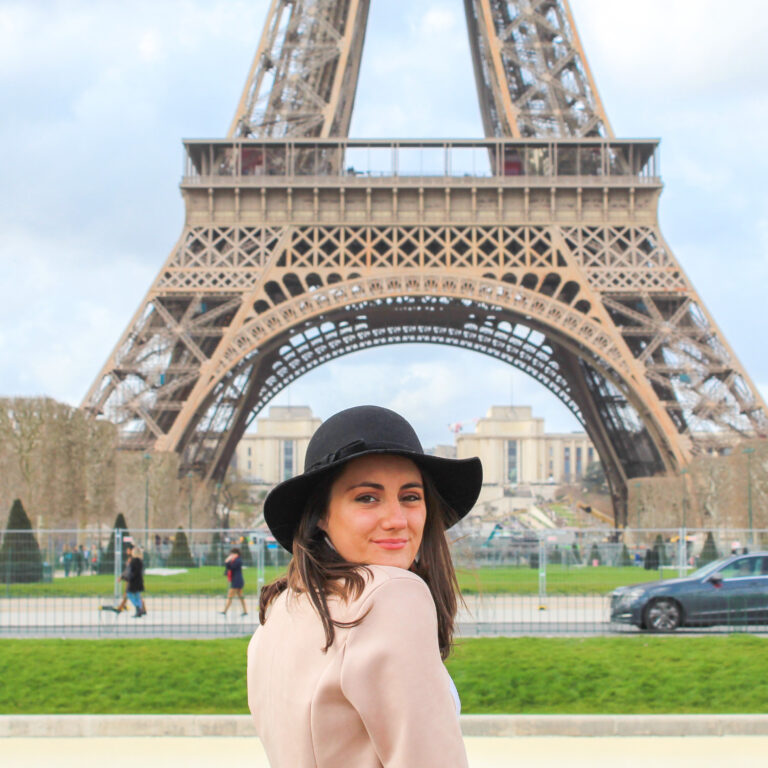 Amanda Mueller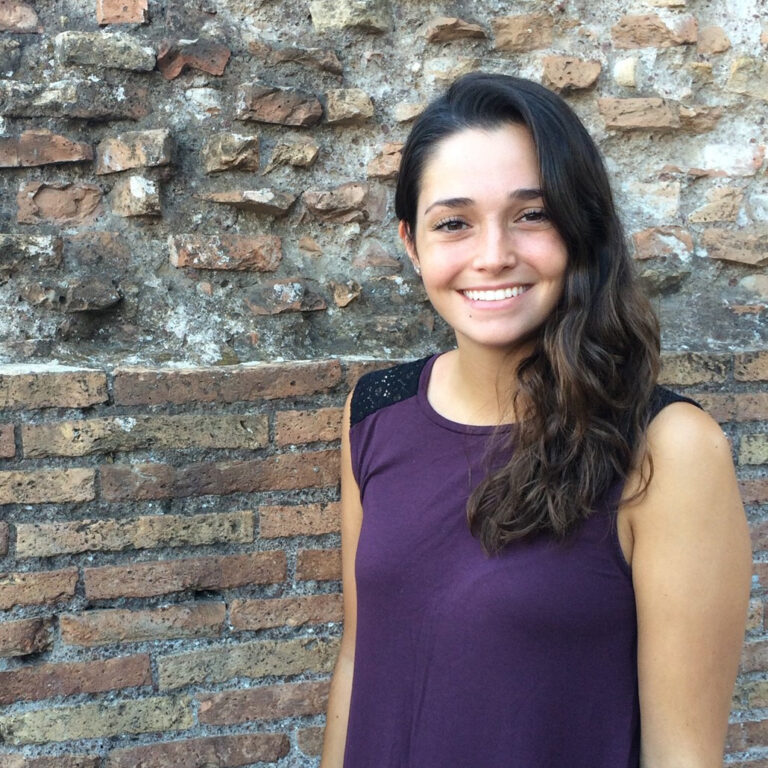 Sarah Ferry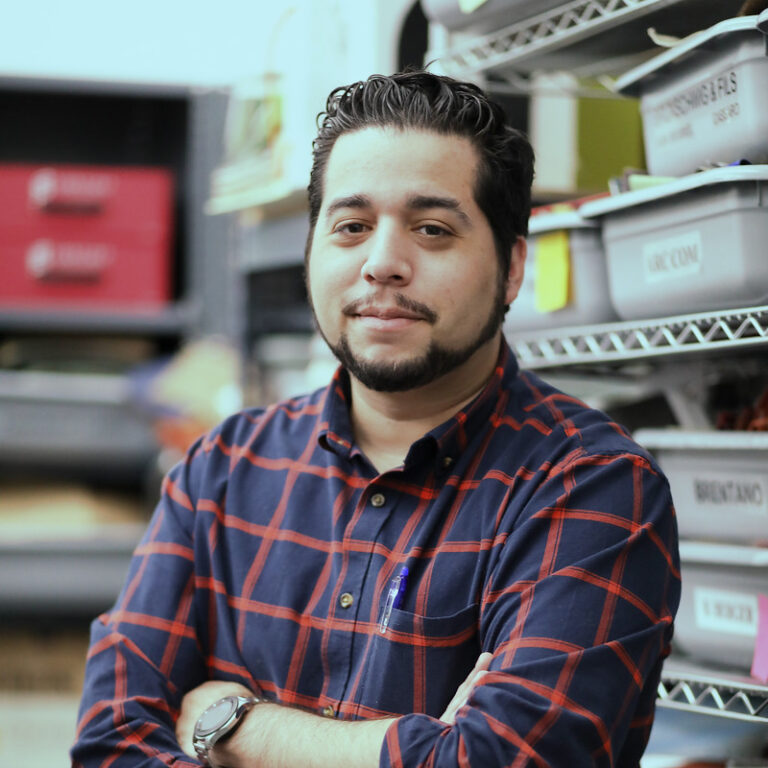 Darwin Salcedo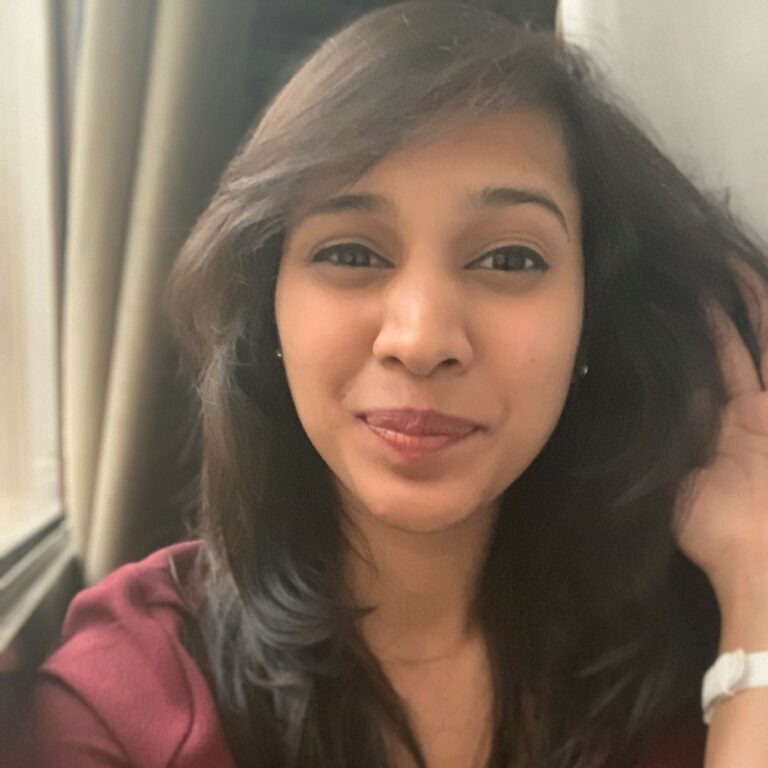 Alessandra Dsousa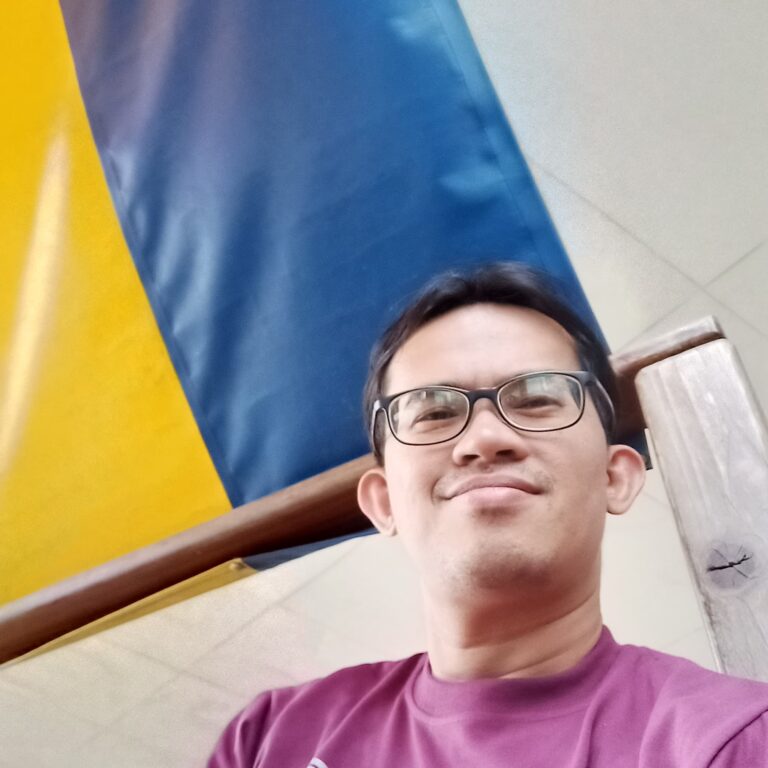 Reynald Cuento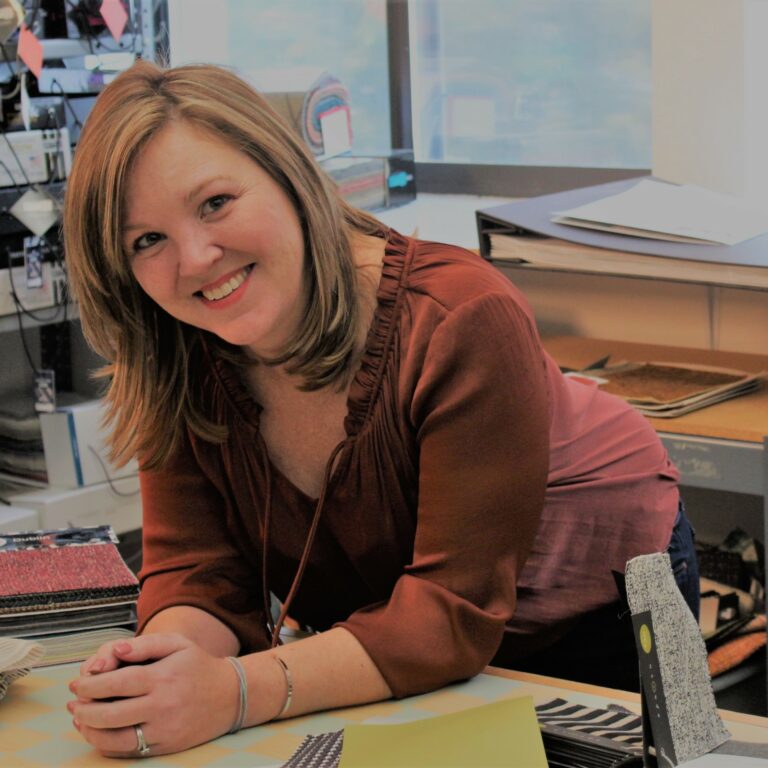 Sarah D'Angelo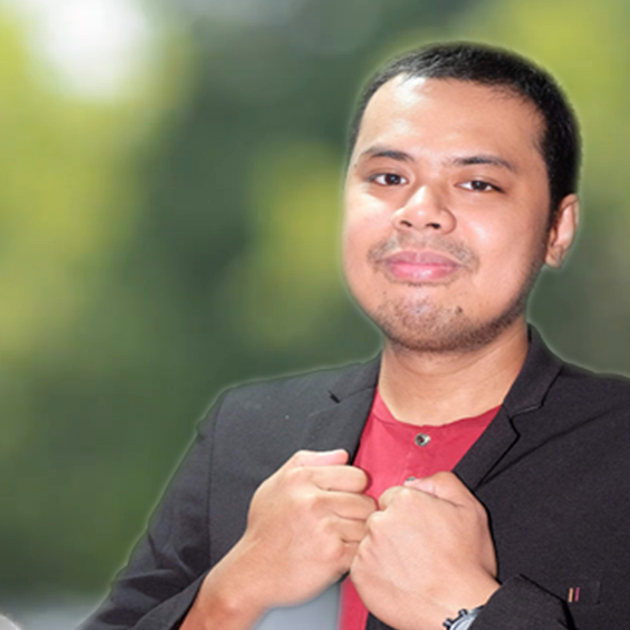 Reynaldo Marcos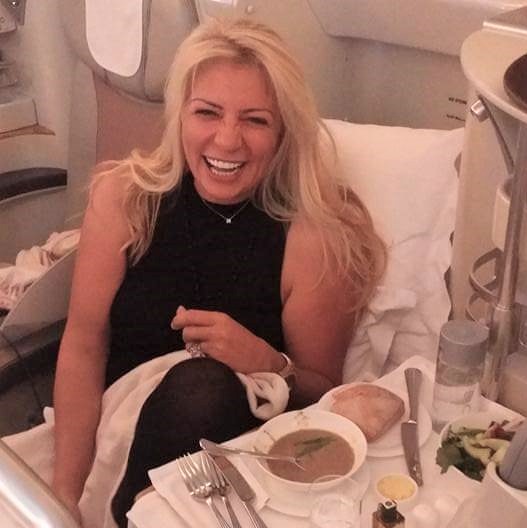 Lamiaa Koulko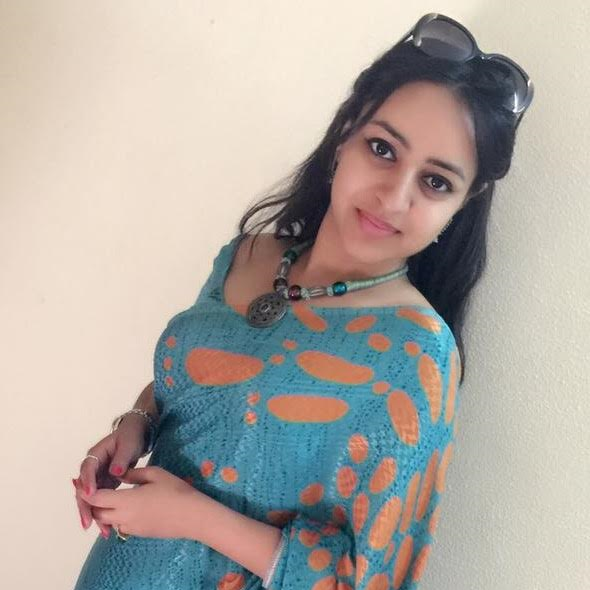 Shruti Khanna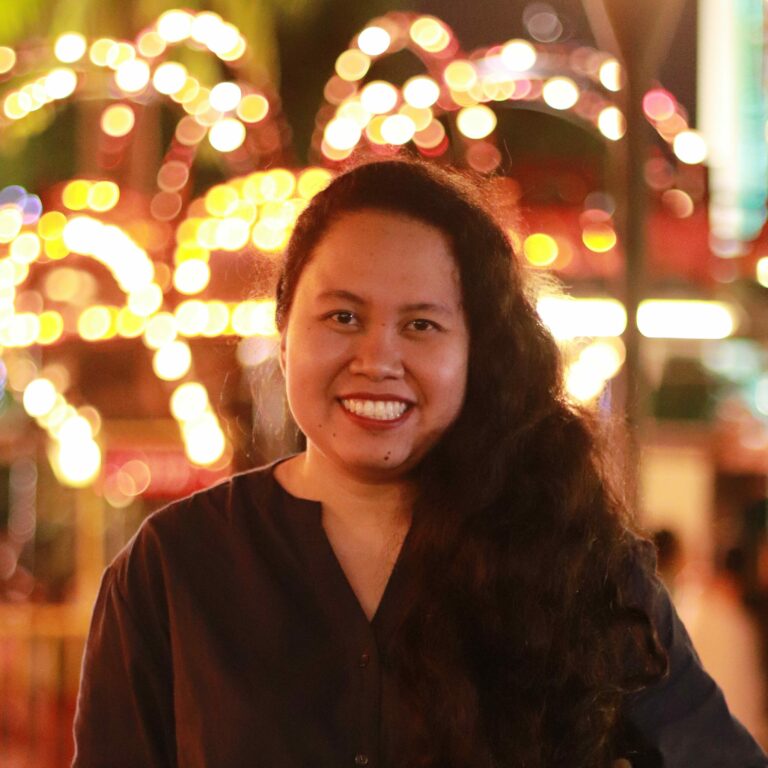 Jobelle Tagnipes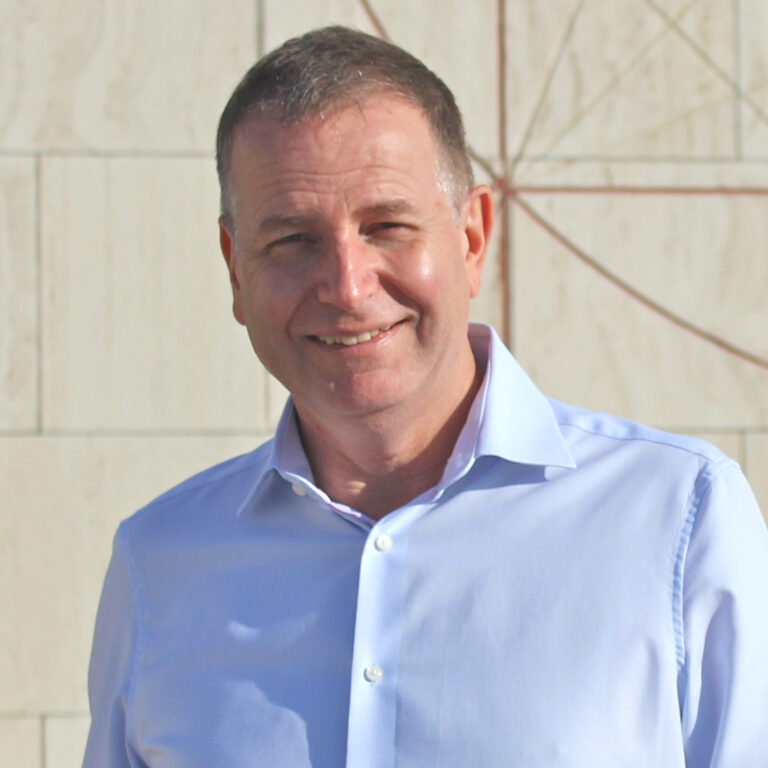 Richard Caspall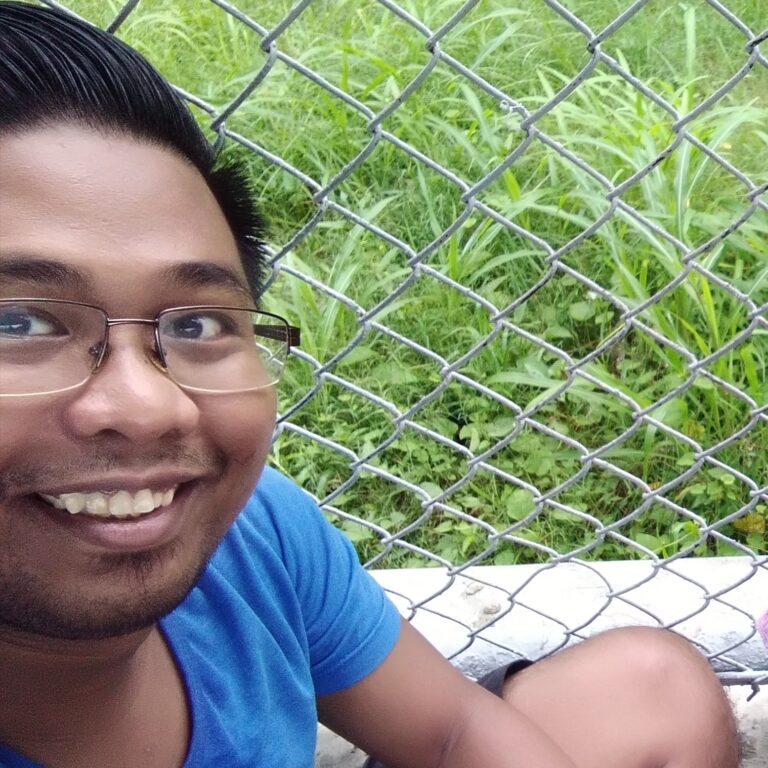 Joseph Garboso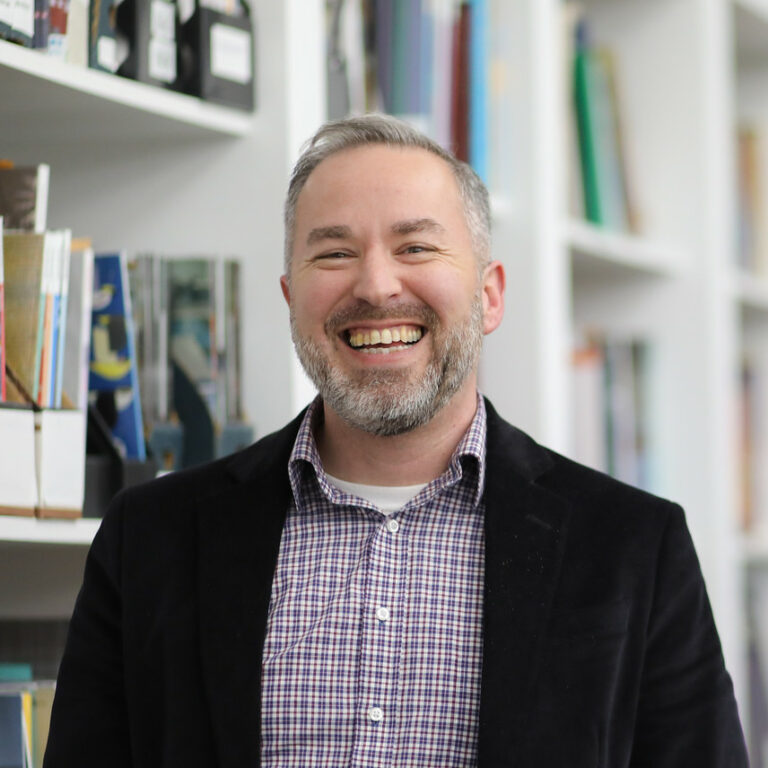 Jason Main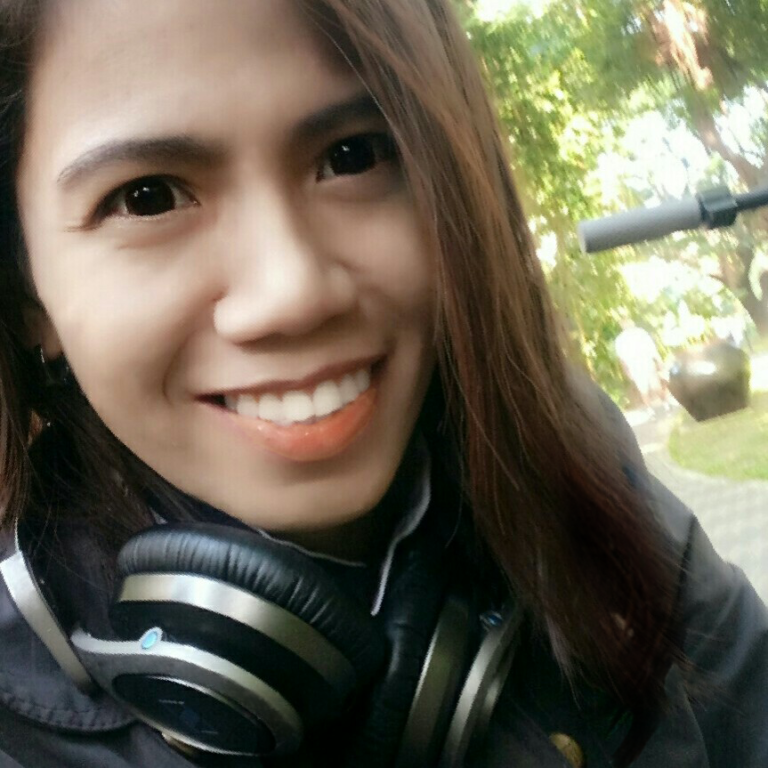 Radha Catarig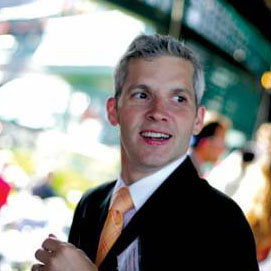 Jamie Lehouiller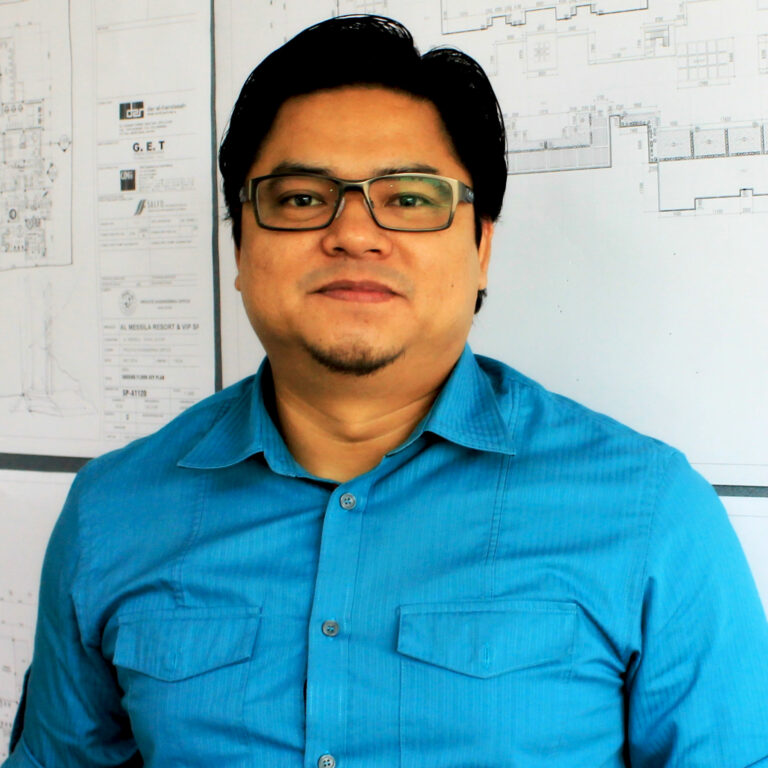 Virgilio Lucas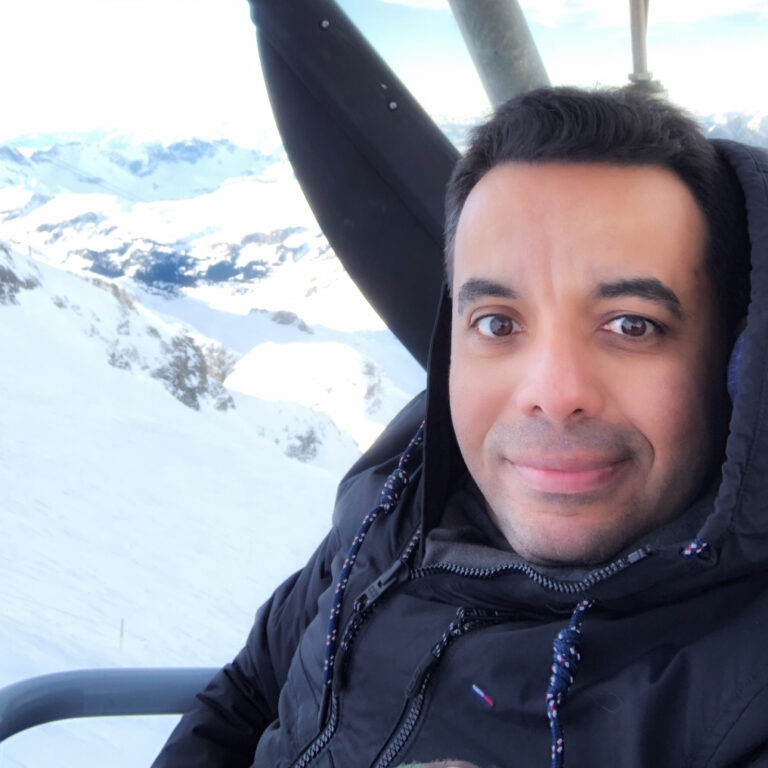 Medhat Maher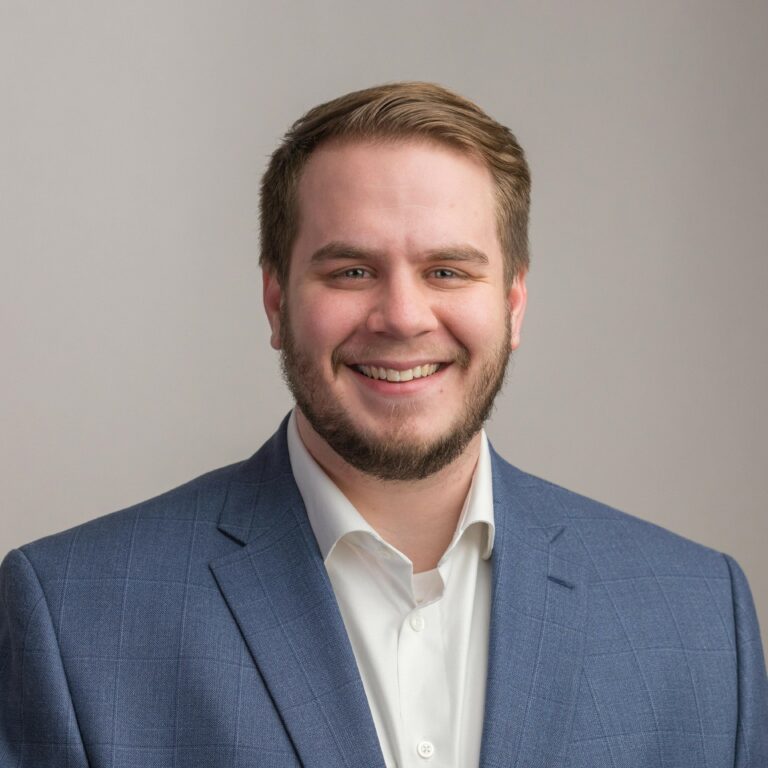 Stephen Springer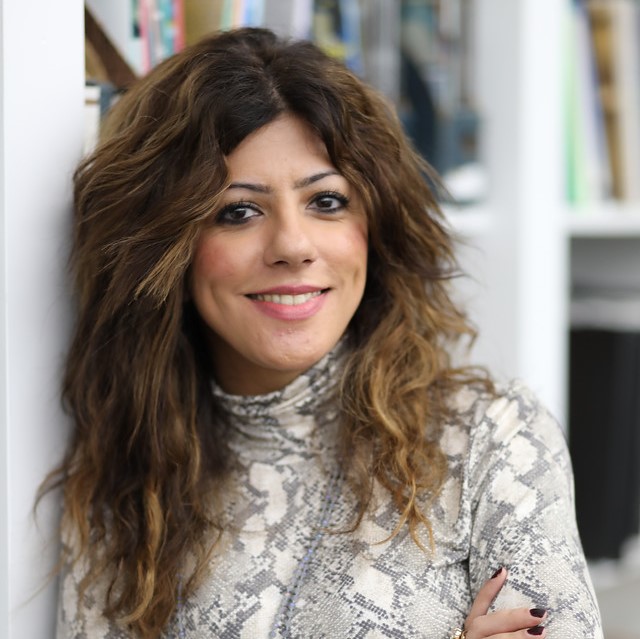 Afrooz Sahraei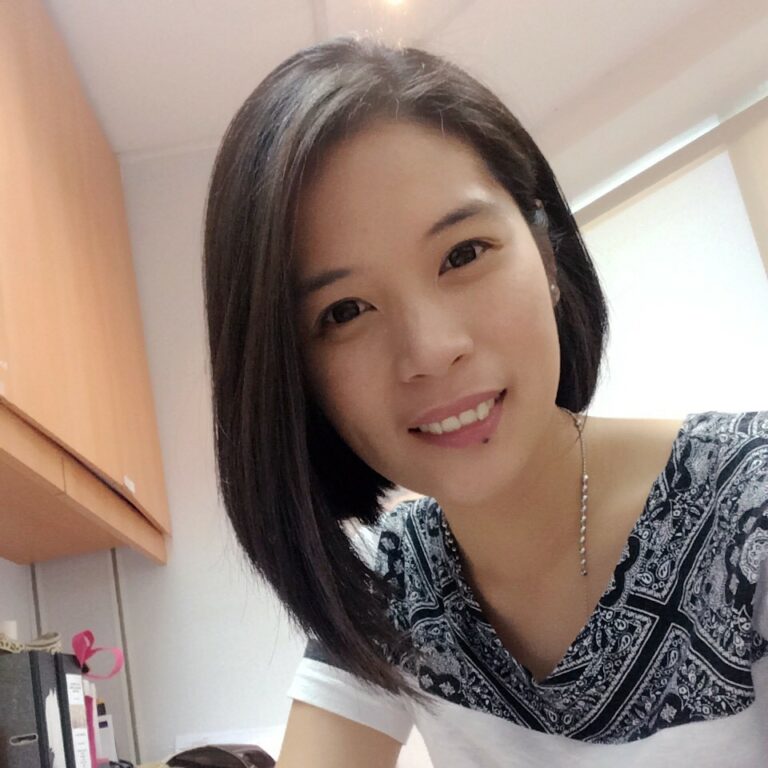 Lesley Padilla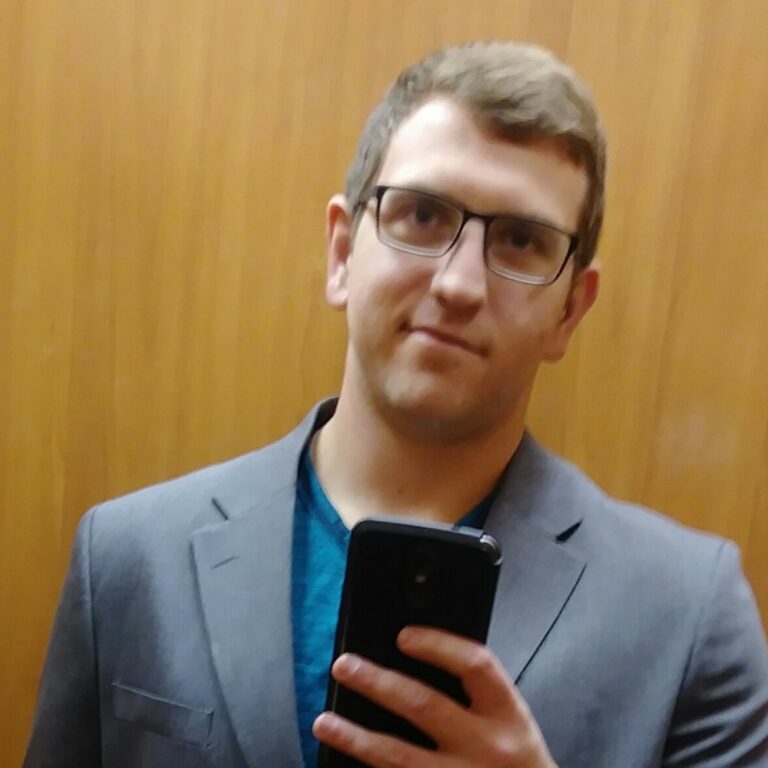 Daniel Kleban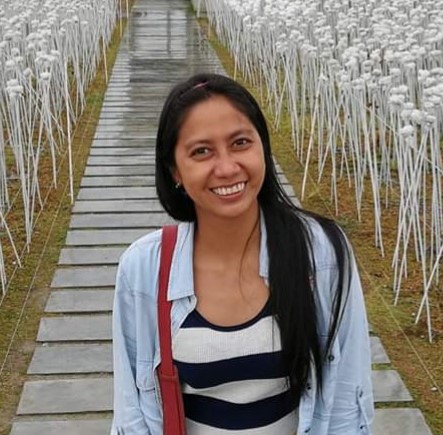 Mary Grace Pagkatipunan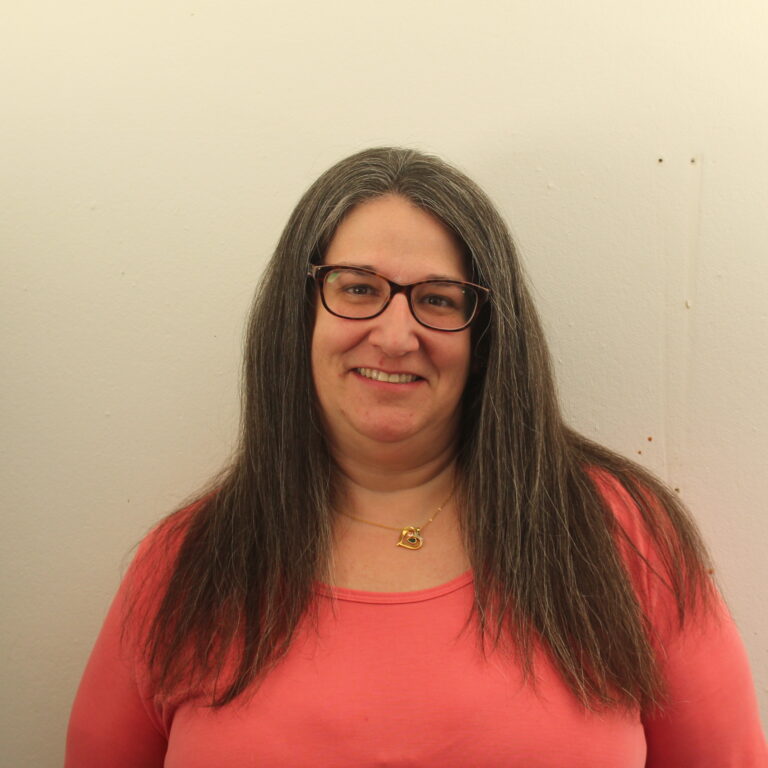 Danielle Bouley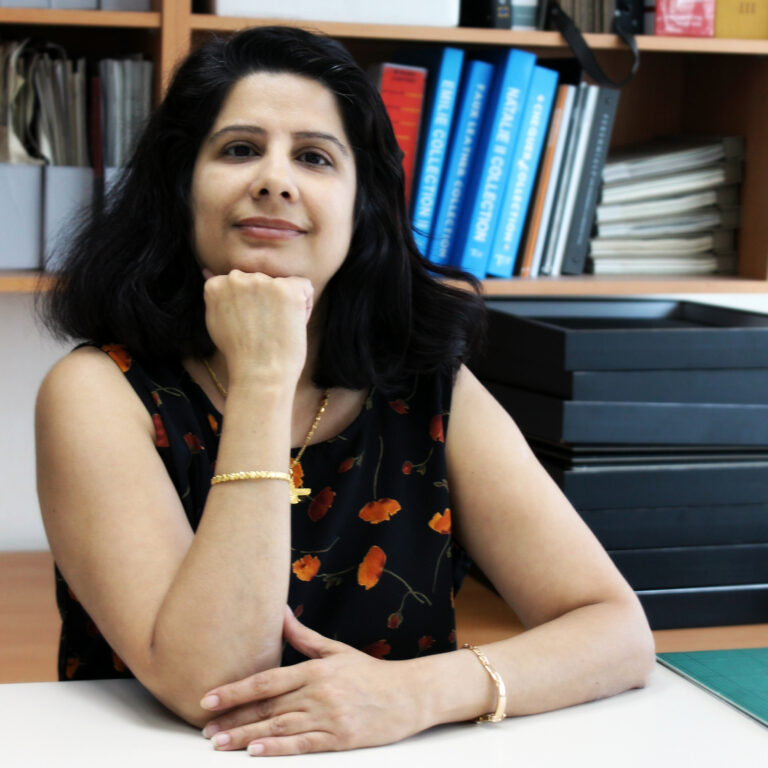 Farzana Engineer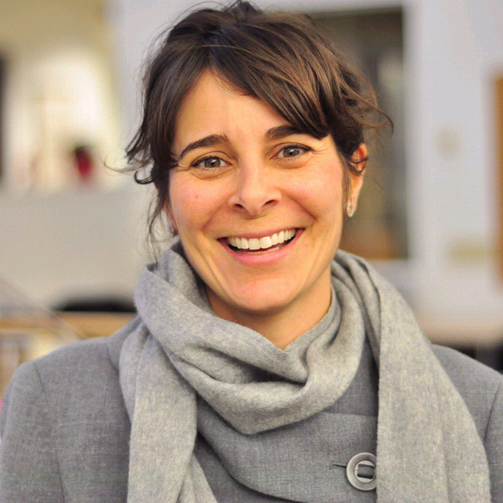 Lia DiLeonardo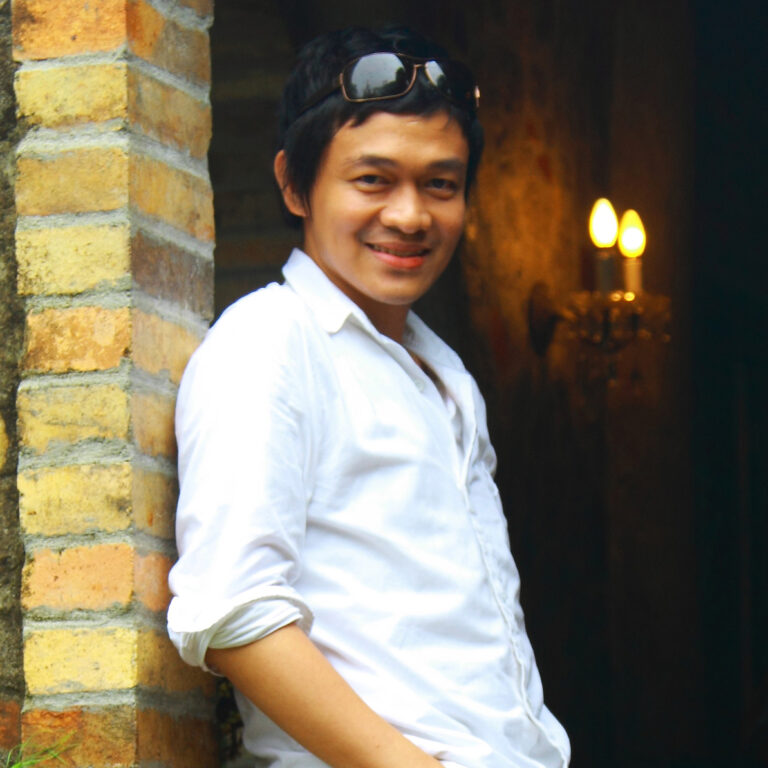 Alfred Nefalar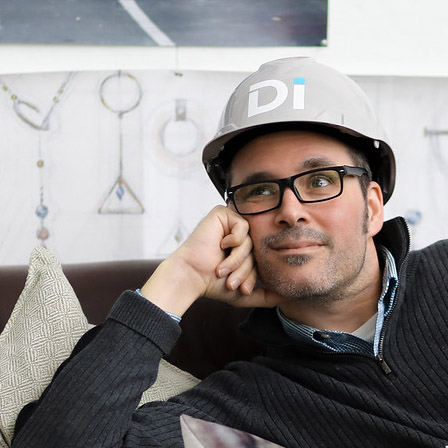 George Cucitrone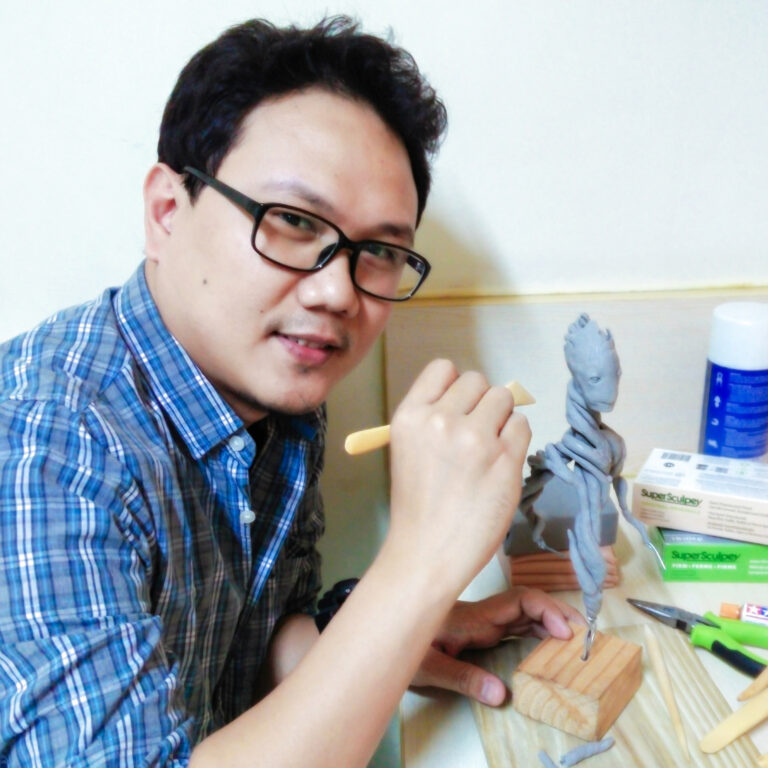 Renan Natalio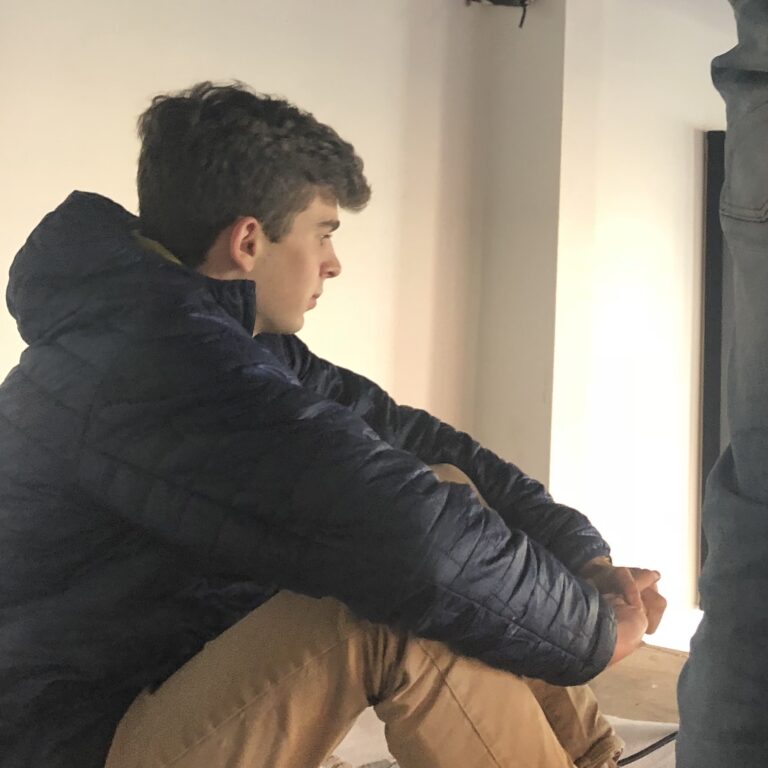 Max Lehouiller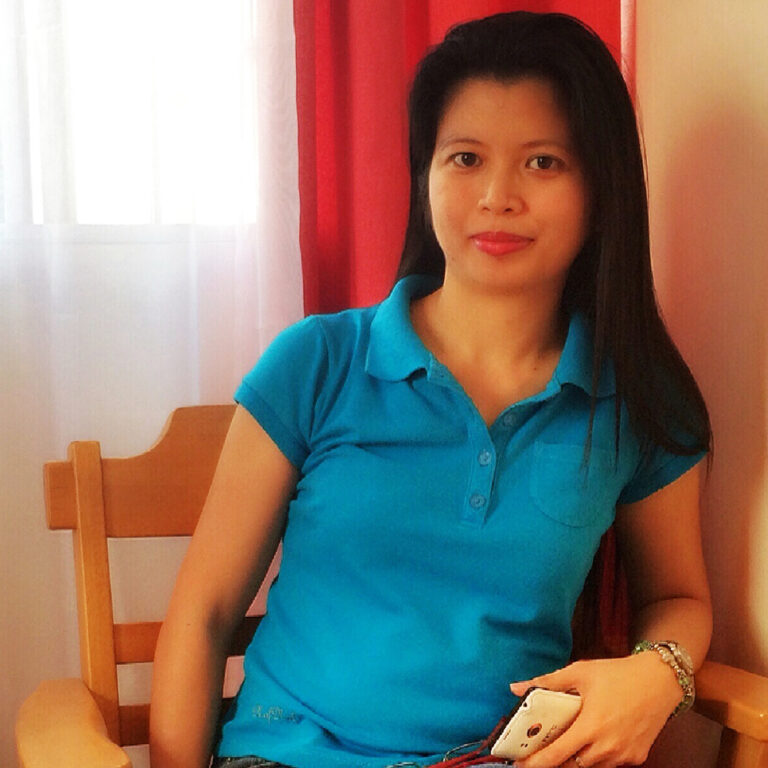 Mildrid Gatchalian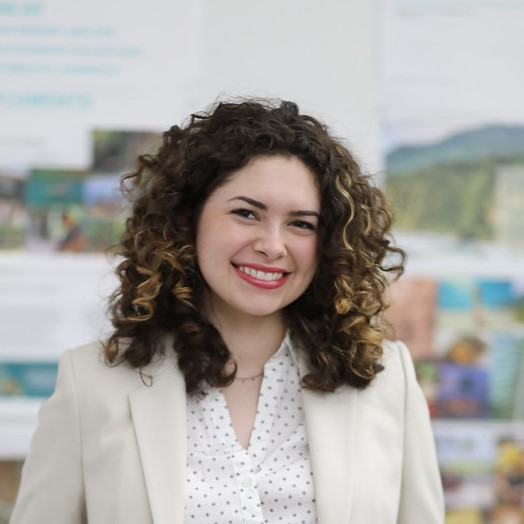 Ashley Keene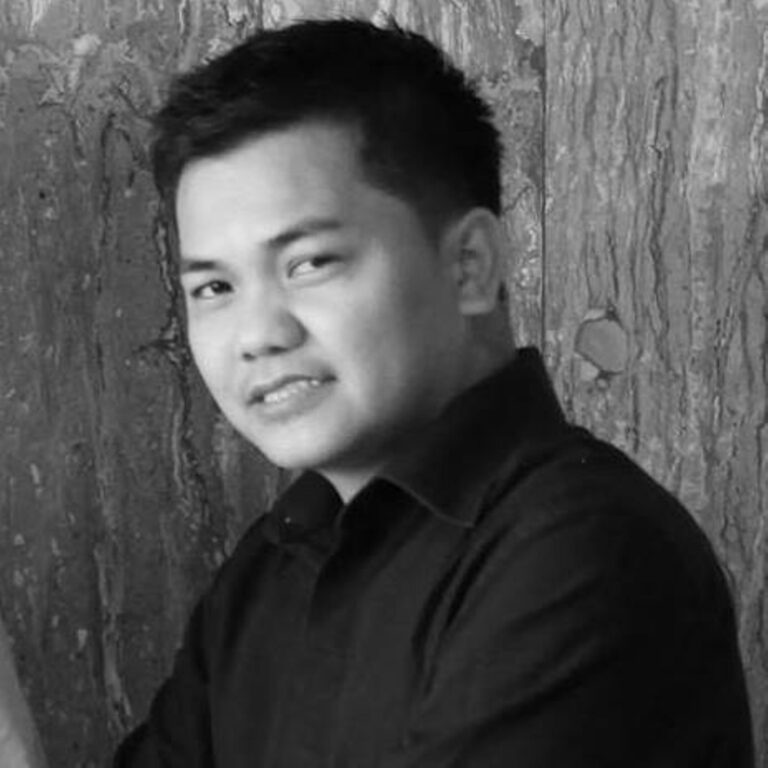 Joey Manibug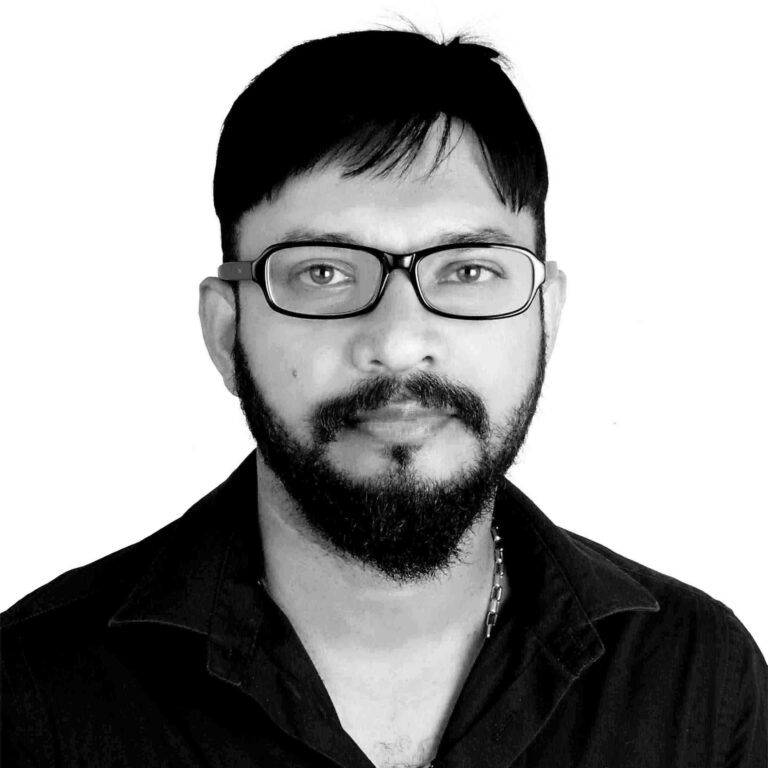 Prajith Lal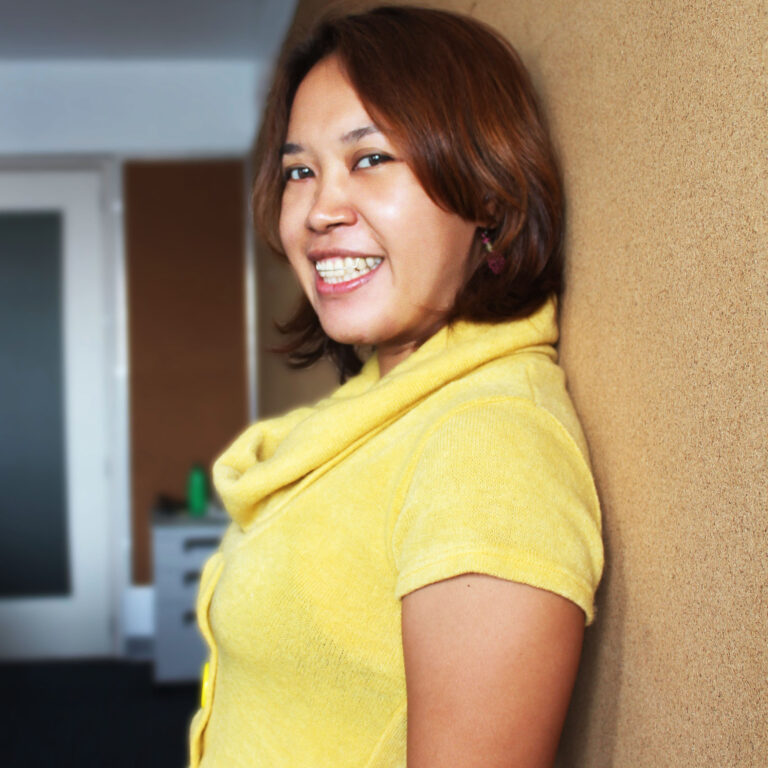 Hazel Arnaiz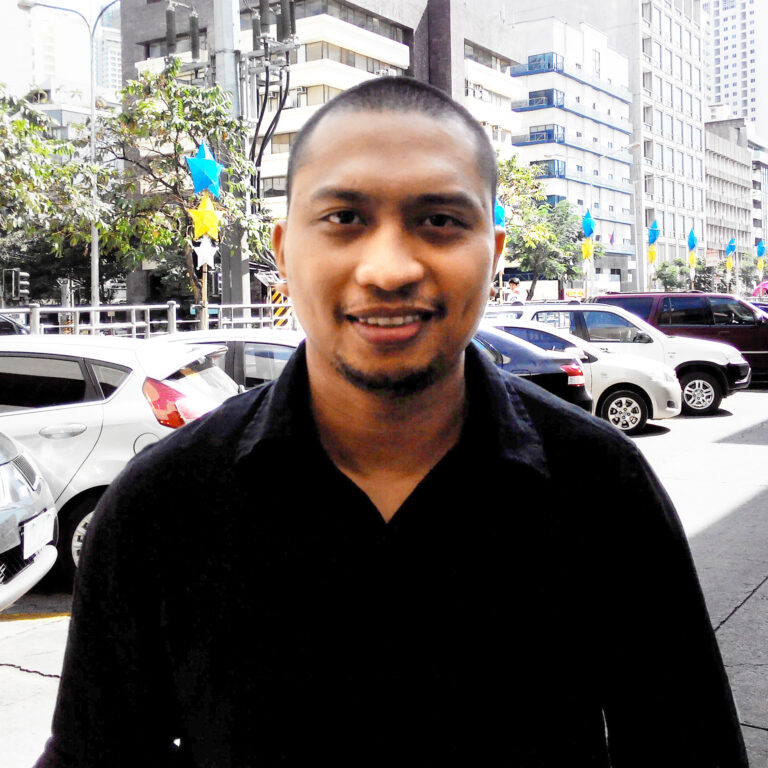 Moises Santos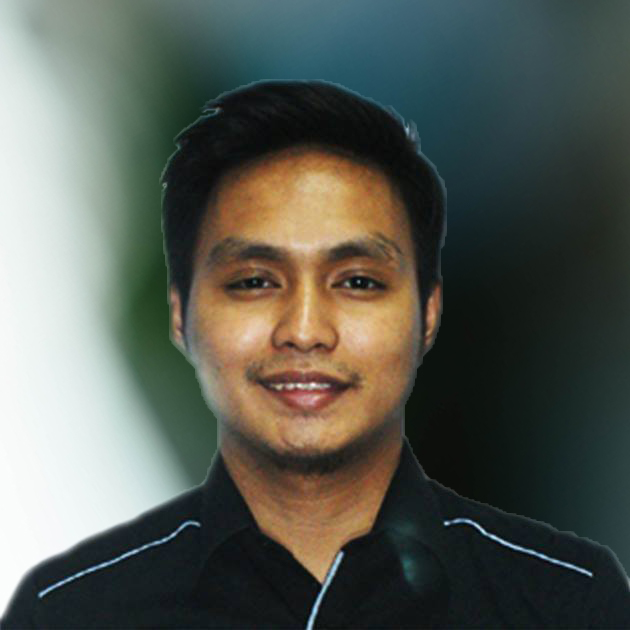 Emmanuel Galarse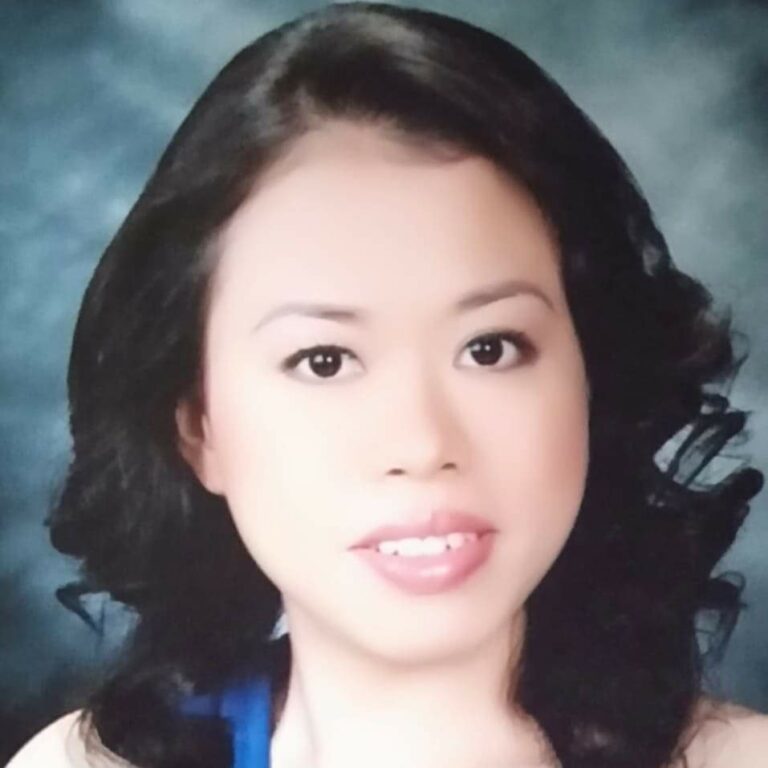 Emily Abing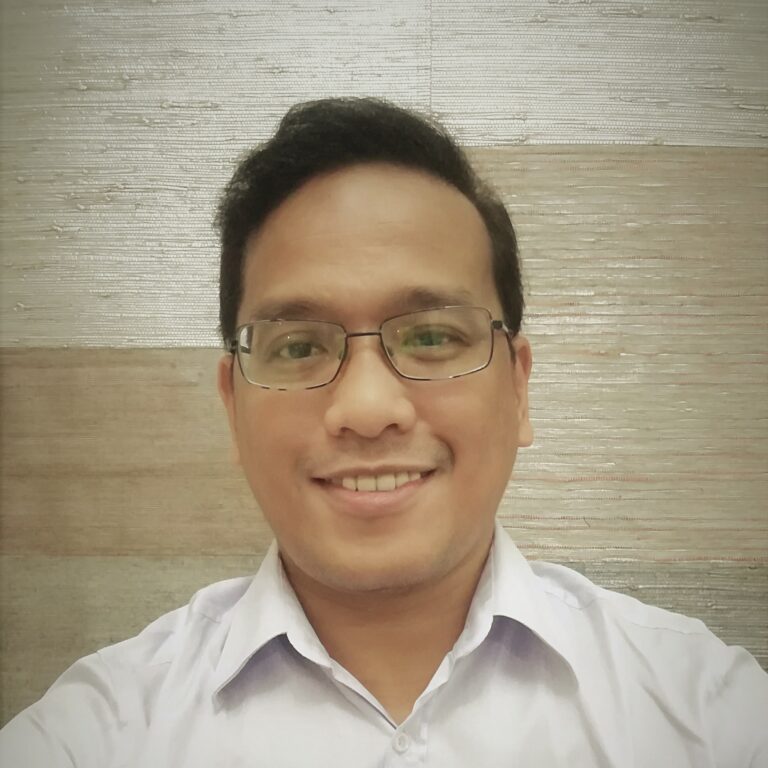 Jaime Benosa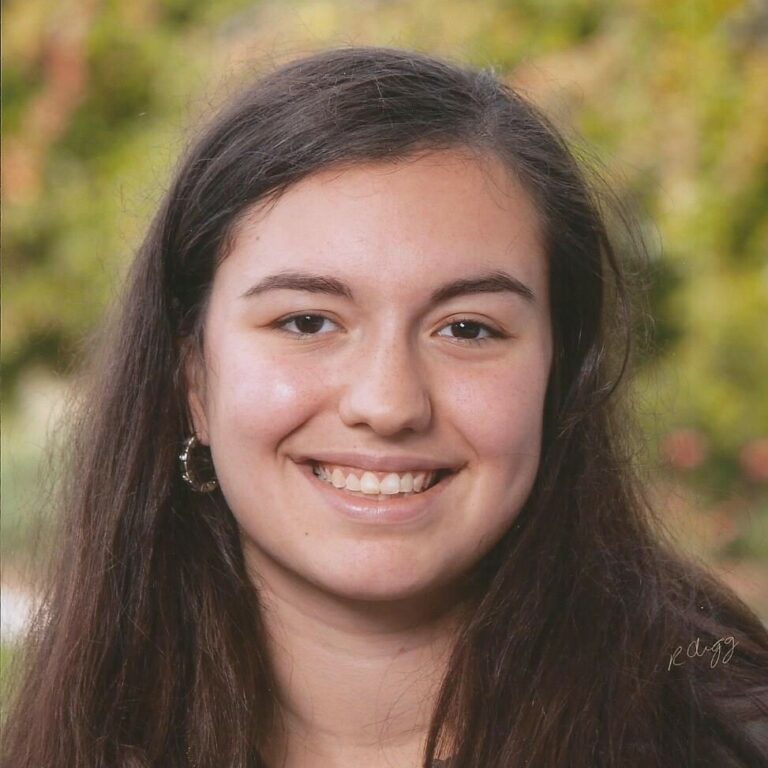 Brienne Harter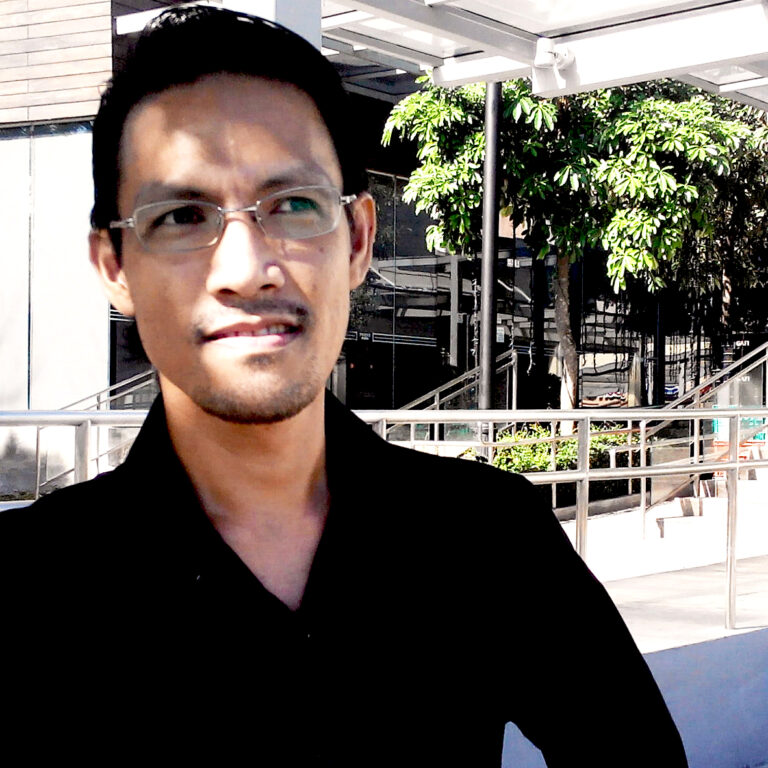 Sherwin Bornilla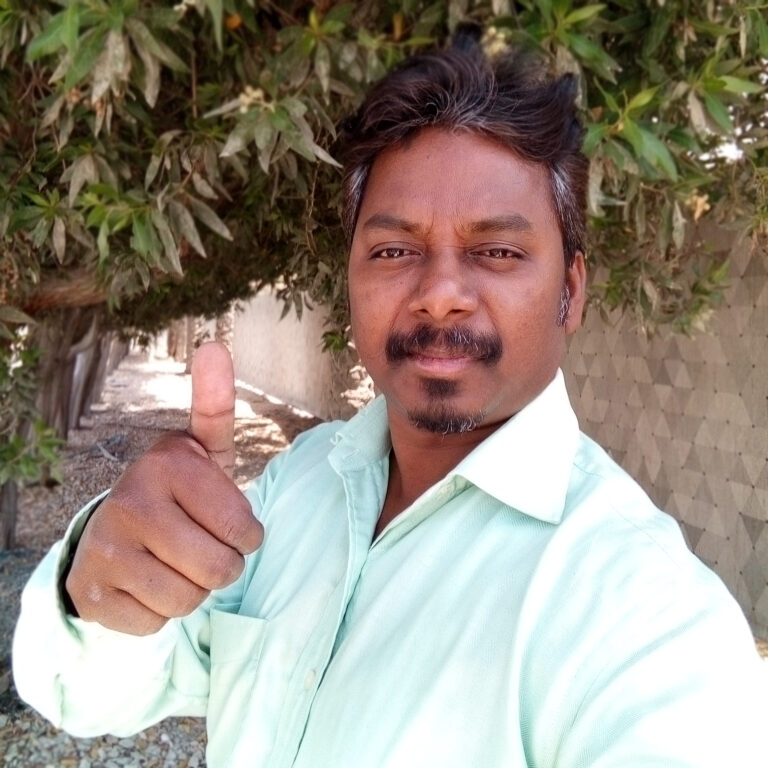 Sennaian Perumal Rajkumar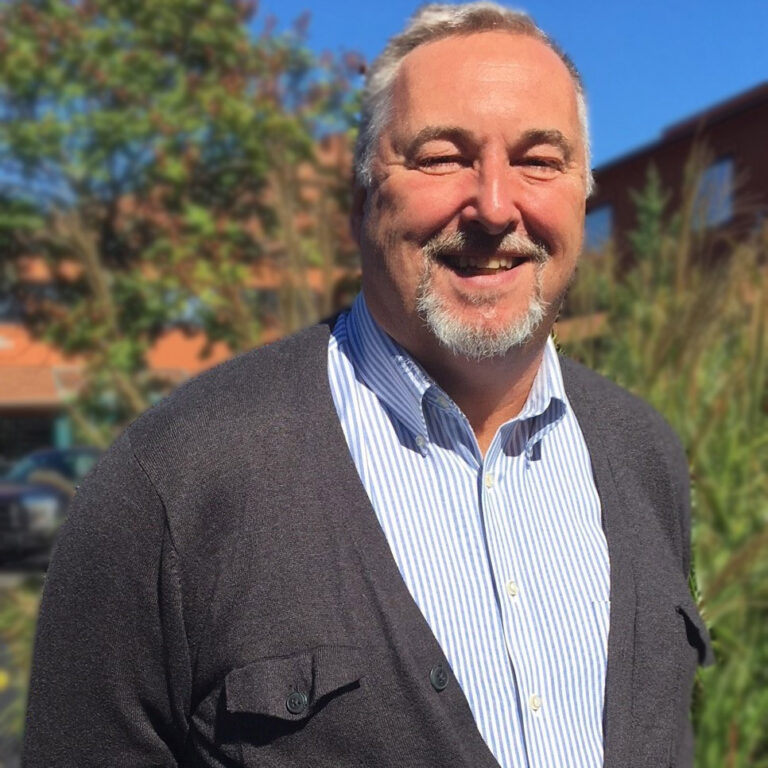 Frank Balla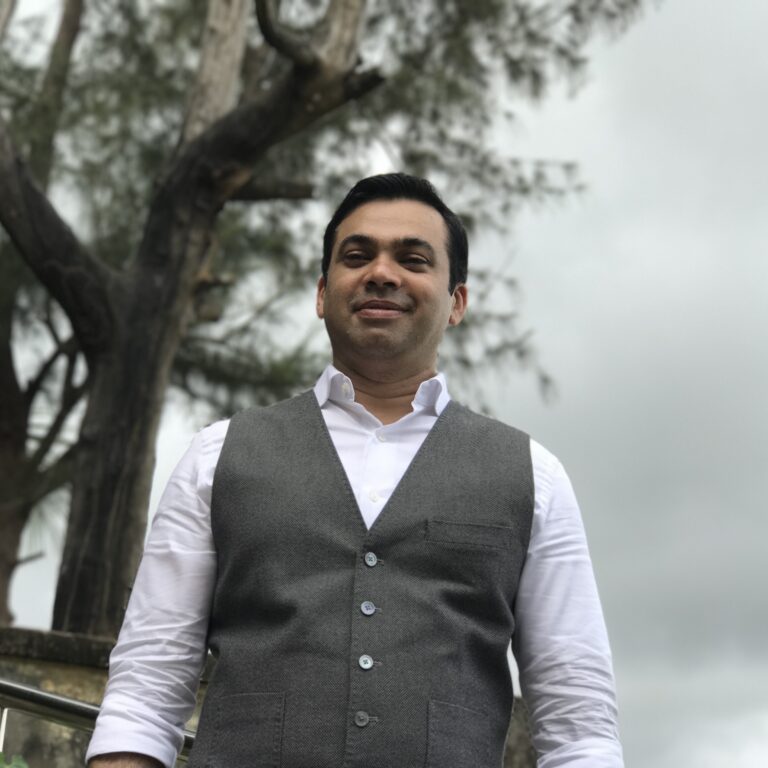 Fariz Moidu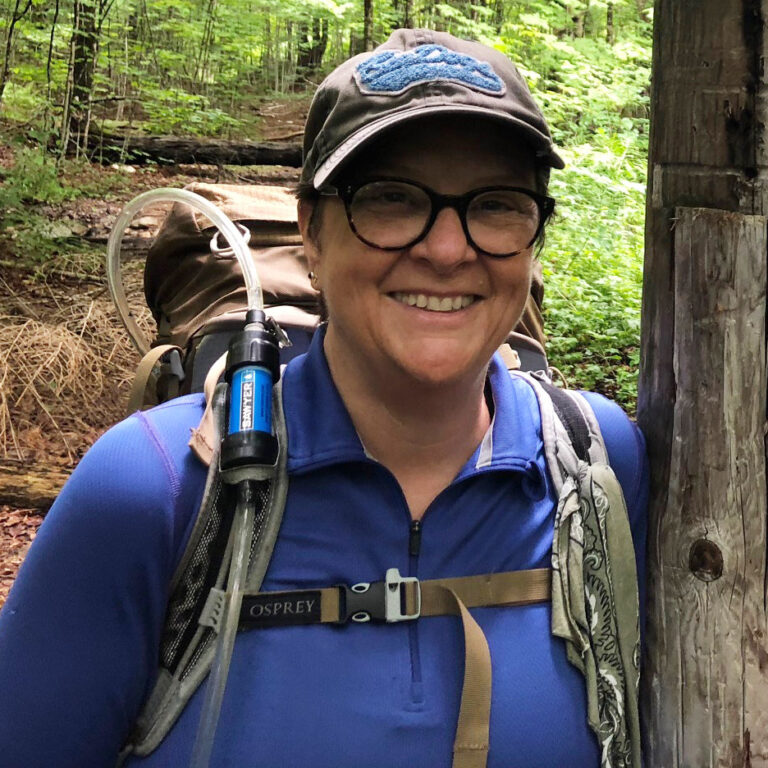 Jennifer Skaife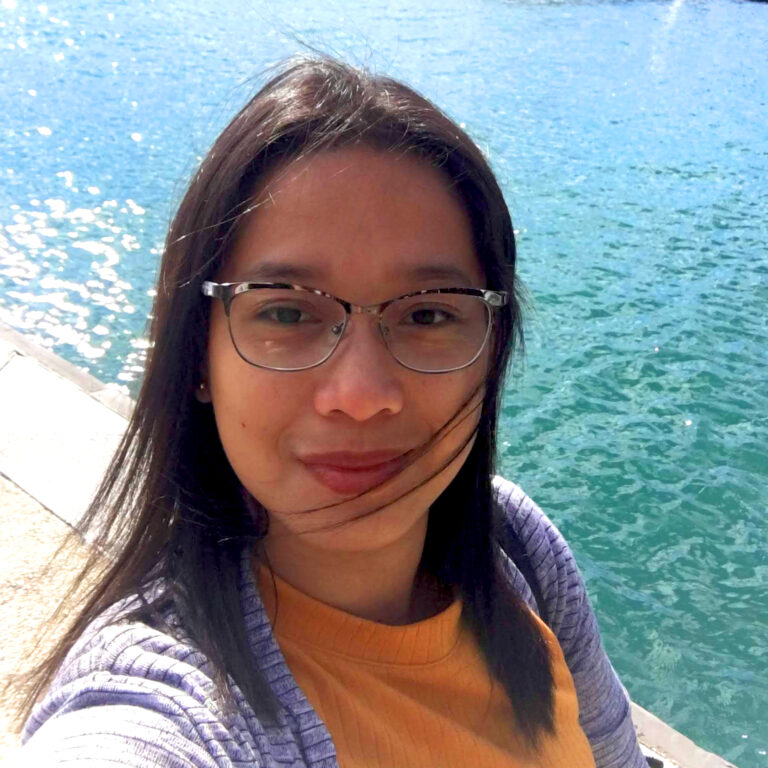 Dayann Taboy
Lester Ugaldo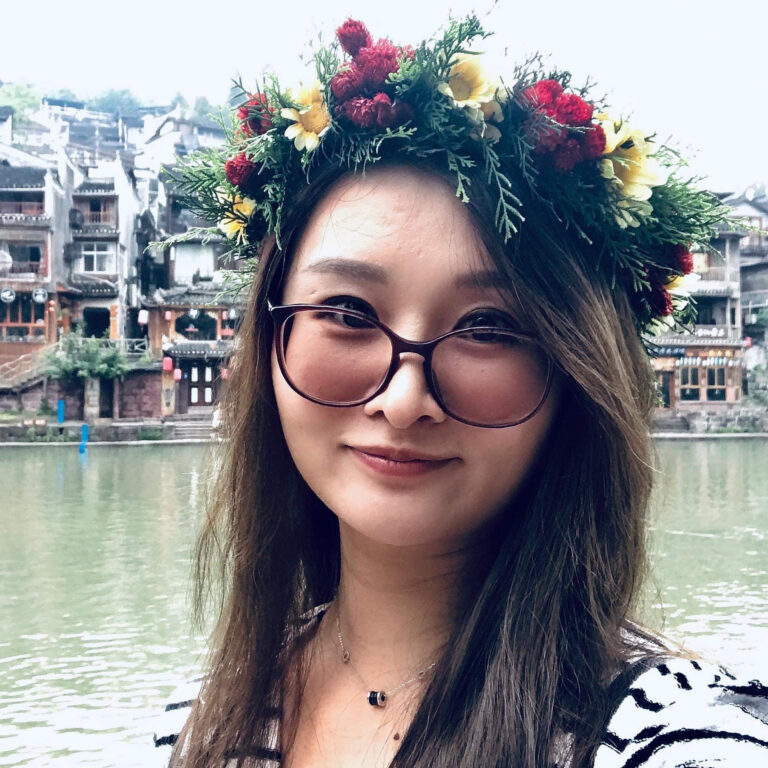 Xiaoxu Liu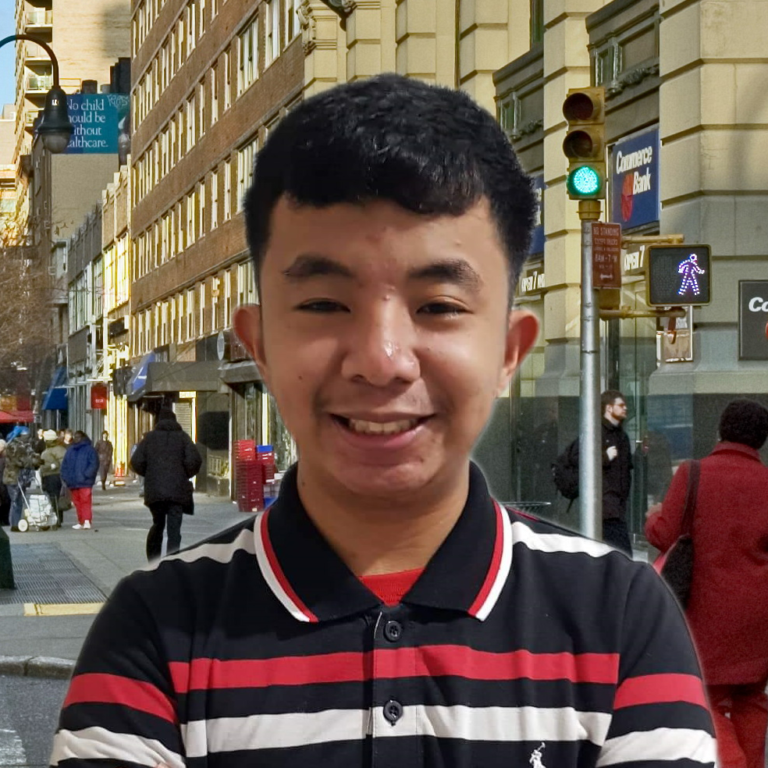 Robb Simon A. Molina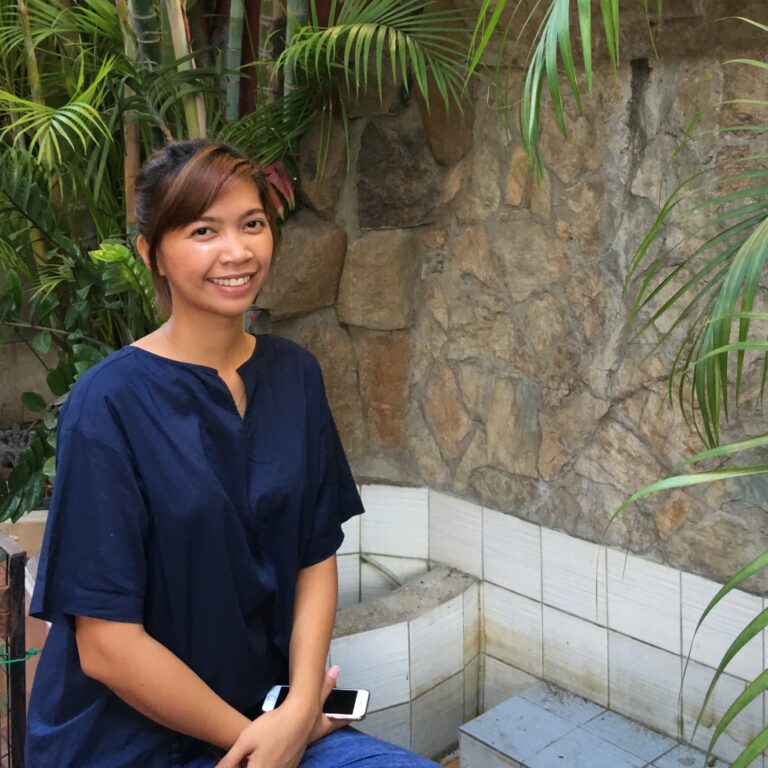 Maricarl Olpindo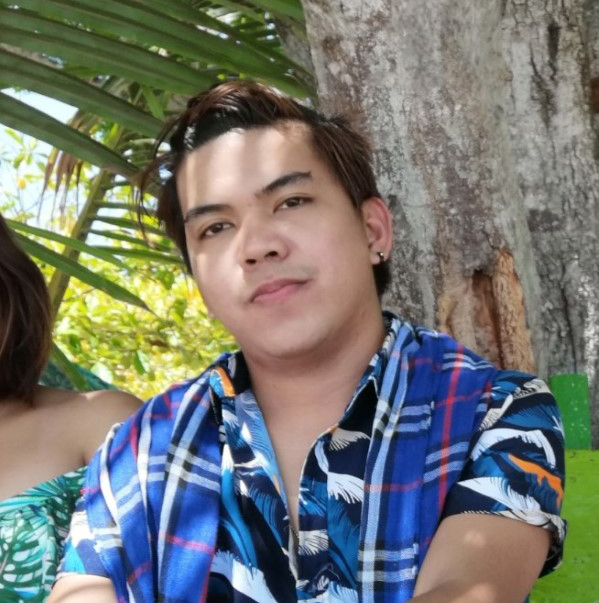 Jeyson Teves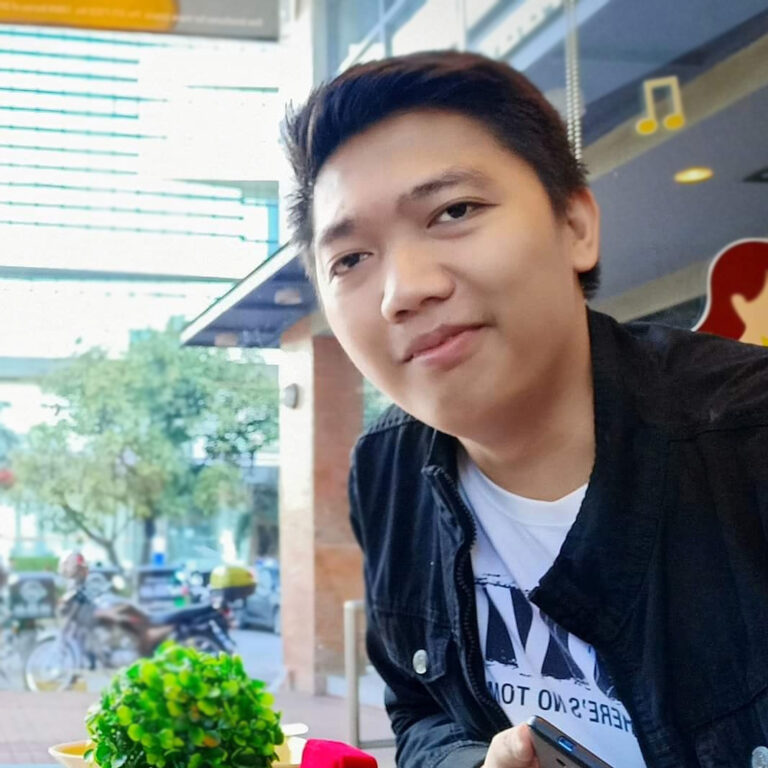 Vrian M. Lim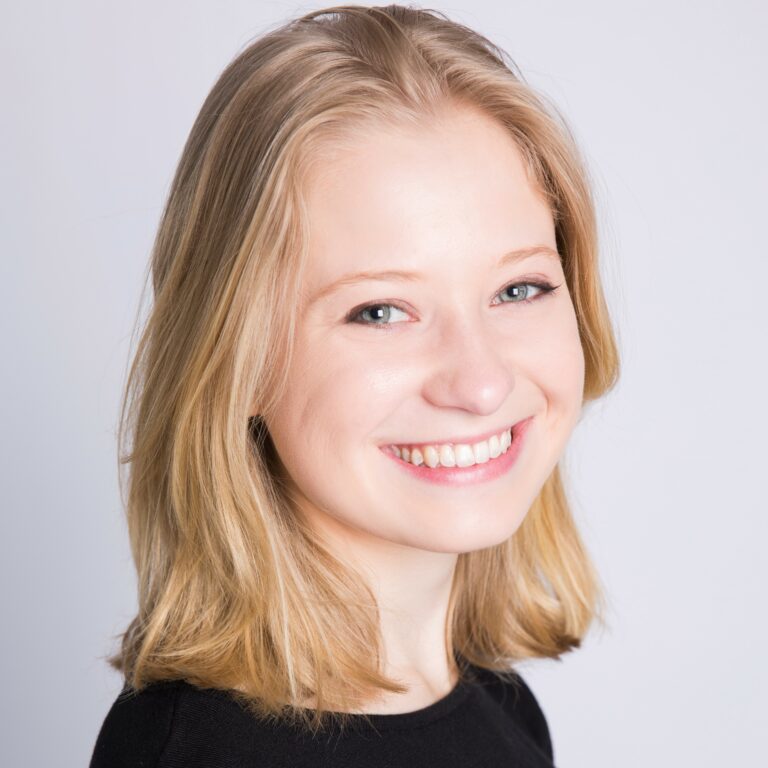 Jennifer Eldrige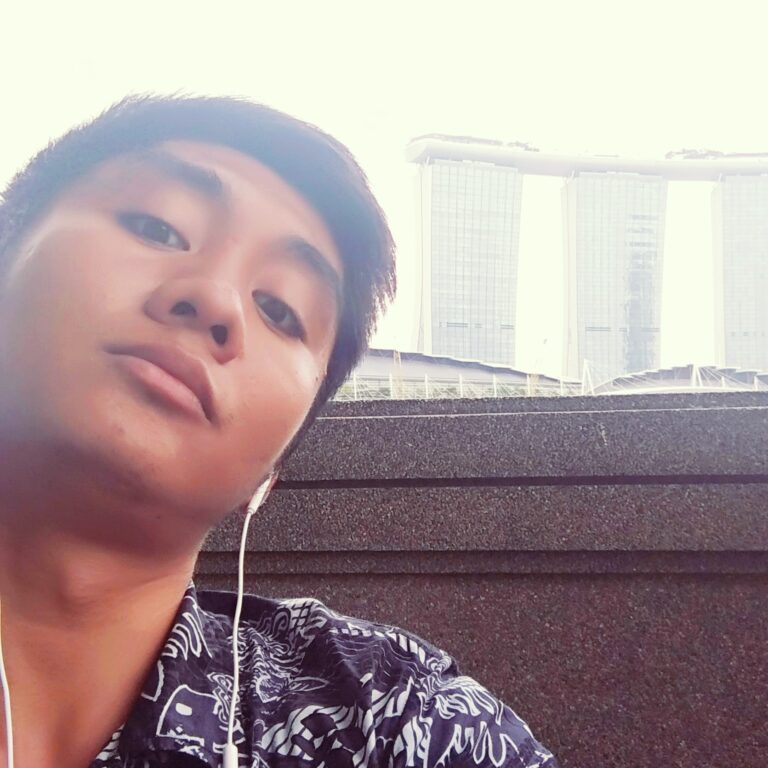 Dran Cunanan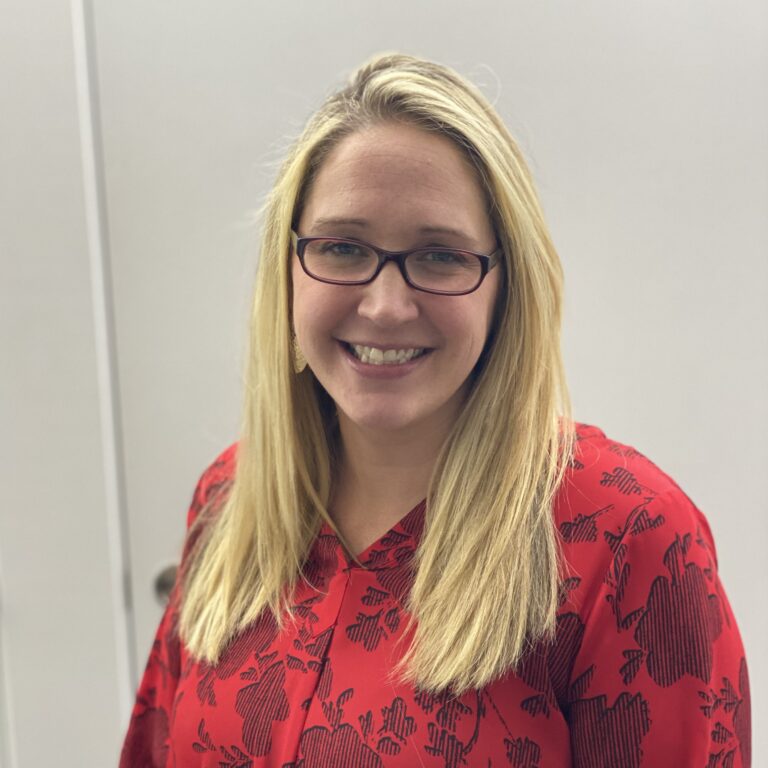 Heather Sargent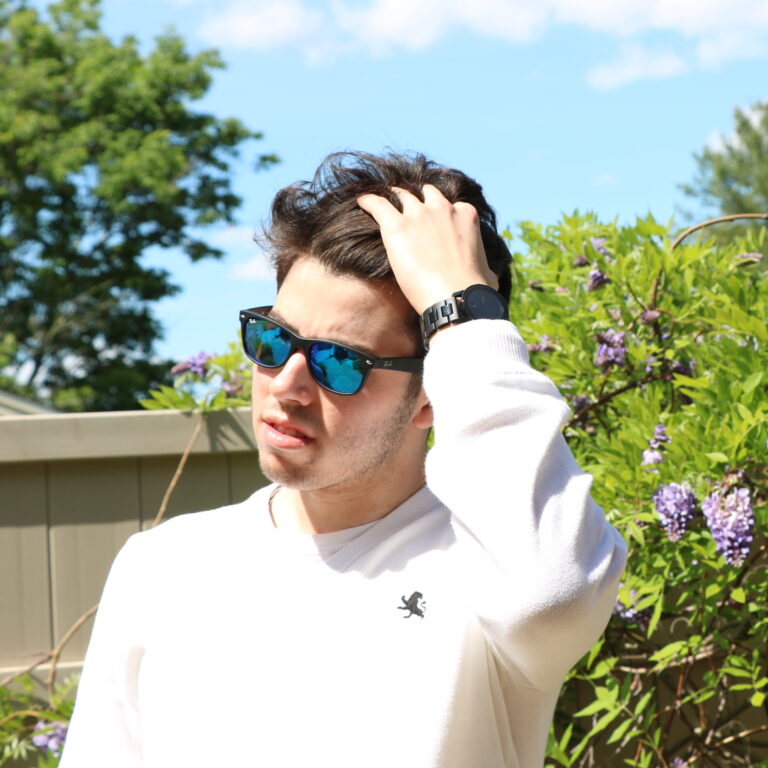 Khalid Saseh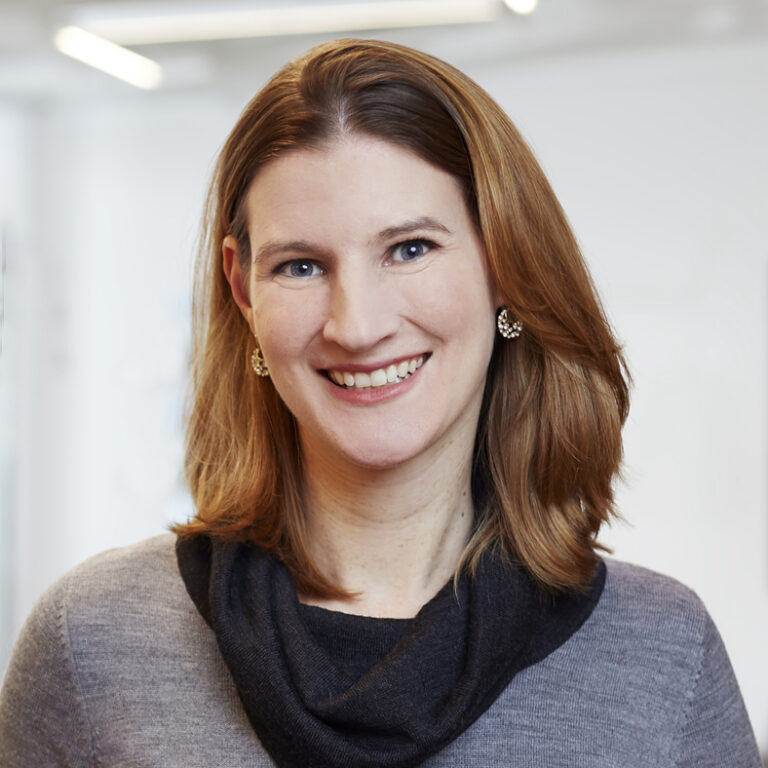 Sharon Bilbeisi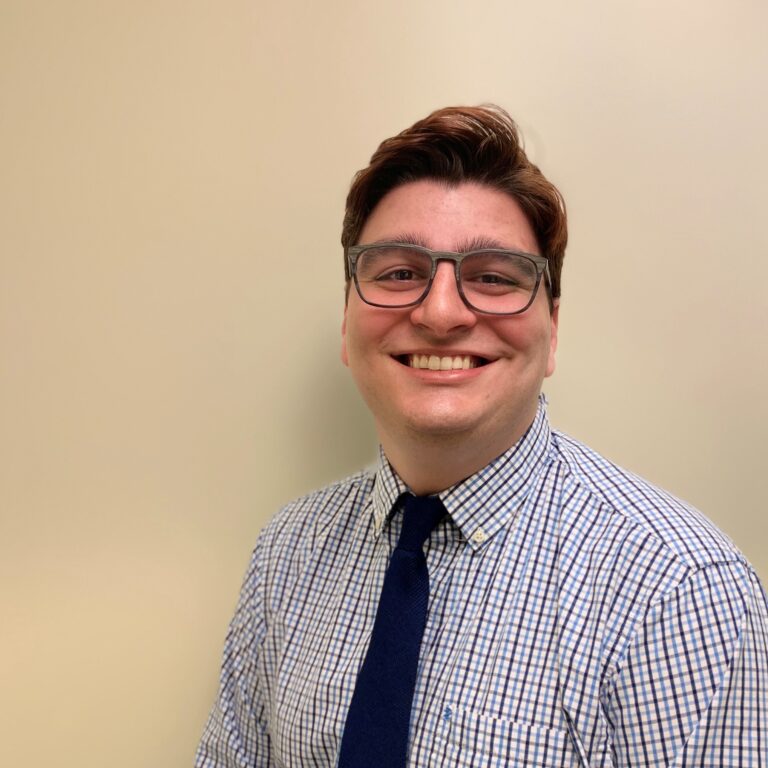 Michael Moriconi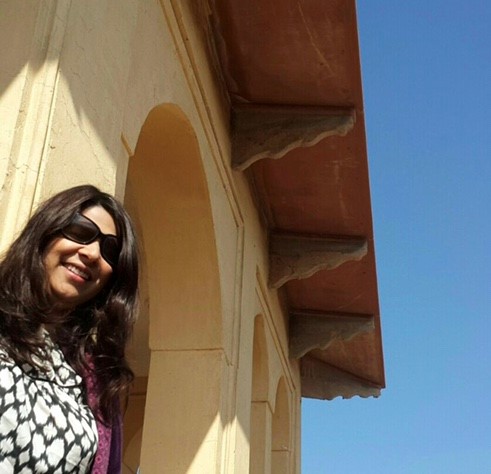 Sfoorti Sachdev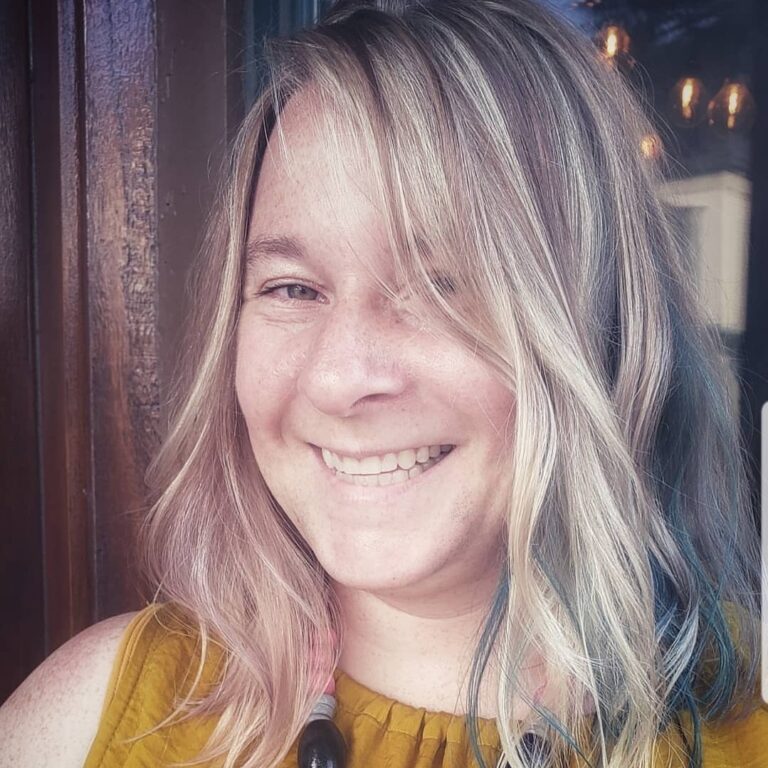 Kris Pienschke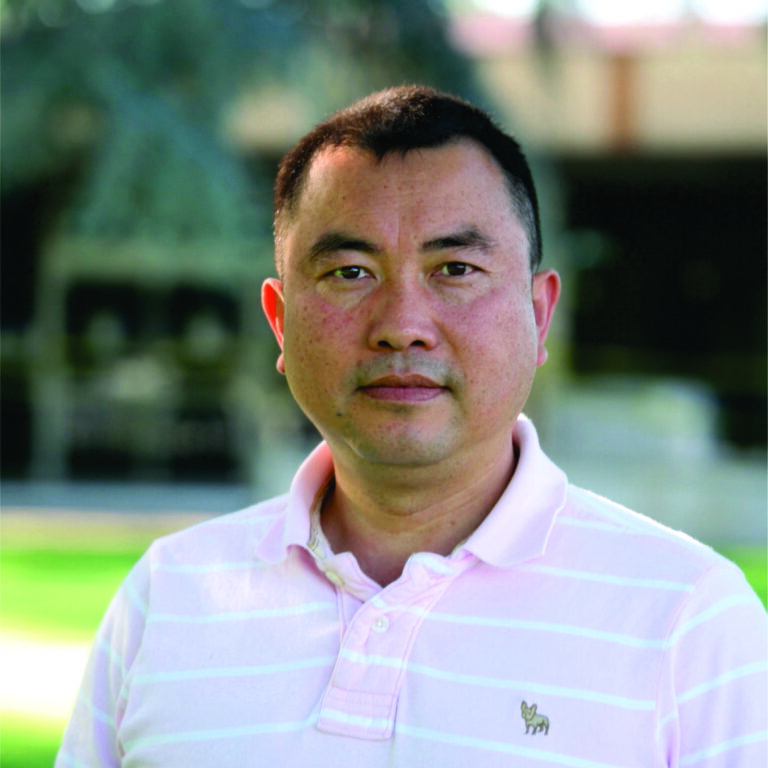 Sunny Hwang
Throughout our evolution, DiLeonardo's commitment to philanthropy, environmental and culturally relevant work remained steadfast.