Here's the Scoop: Announcing the New Dileonardo.com
DiLeonardo
May 2019
DiLeonardo is excited to announce a brand-new website showcasing a fresh approach to our historic brand.
We are proud to have partnered with Work-Shop design studio in Providence. The opportunity to work with "local" talent from our creative capital, Providence, was the cherry on top and we couldn't be more excited to collaborate with them.
Our new website showcases our work and ideas in a thoughtful and functional way. Viewers are guided through some of our favorite Projects, highlighting the fundamental value our "team of masters" brings to each project. Visitors will meet our designers and collaborators in their natural settings, as well as embark on an intimate tour of our Practice. Clicking into the Thinking page invites viewers to see what we've all been up to lately to inspire the next generation of creators.
We are always on the hunt for revolutionary, inspired, and talented collaborators to join our tribe of skilled individuals. Those seeking to learn more about our open positions can do so on the Careers page, where they will find open positions, opportunities to grow, and an incredible team of people waiting to share knowledge and foster growth.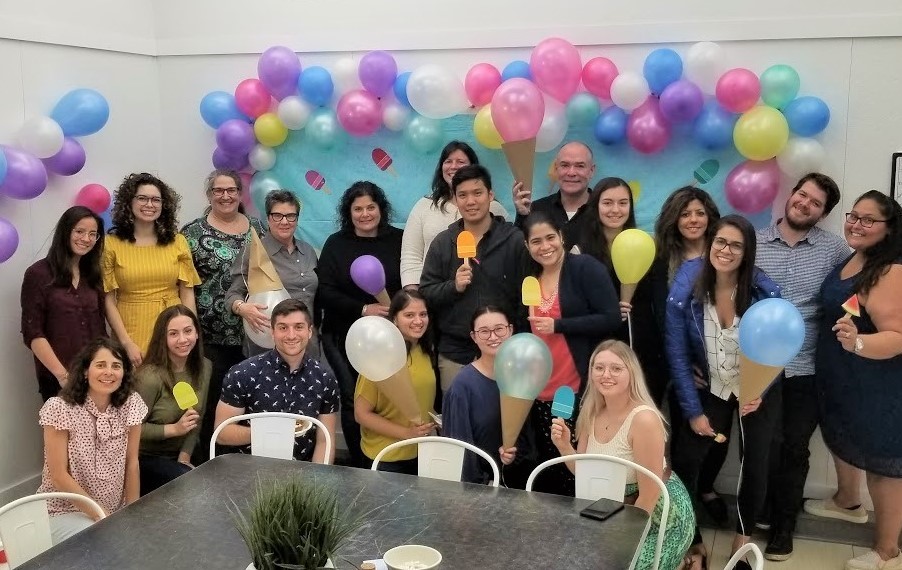 To stay up to date with all things DiLeonardo, sign up for our newsletter, and check out our Instagram @dileonardointl
For more information about Work-Shop, visit www.workshop.co or follow their adventures on Instagram: @workshop.design.studio